Governance Risk Compliance Center (GRCC)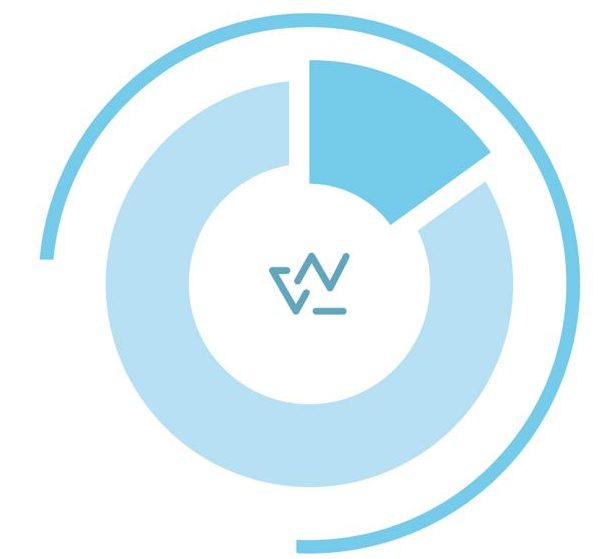 WESTPOLE LEADS INTO A NEW ERA FOR RISK COMPLIANCE WITH THE LAUNCH OF THE GRCC™
 With digitalization and compliance in mind and in support to the EU and worldwide directives, standards and regulations.
GRCC is a new way of work
With our GRCC offering we centralize the workflow that allows both parties to structure the risk and compliance needs. It is a management tool that can be used in a collaborative and extended environment managed by a competent authority. We provide a 360° overview of the ecosystem. To secure the GRCC platform we implemented an information security management tool. This guarantees your data is secured on our web based platform including flexibility and mobility.
WESTPOLE reaches out a helping hand
What is standing in the way of your risk and compliance goals? WESTPOLE reaches out a helping hand. Our solution offers one tool who fits all regulations, delivered in many flavors such as SaaS or On-Premise. It is based on our users experience, offers consistent and comparable reports and is compliant with international standards. 
WESTPOLE reaches out a helping hand
Our solution gives you powerful insights, reports and analytics about your M365 licenses, service usage and management tasks. This can help you reduce the number of administrators and high-level licenses, lower operational costs, and accelerate onboarding and offboarding tasks.
WHO CAN BENEFIT FROM GRCC?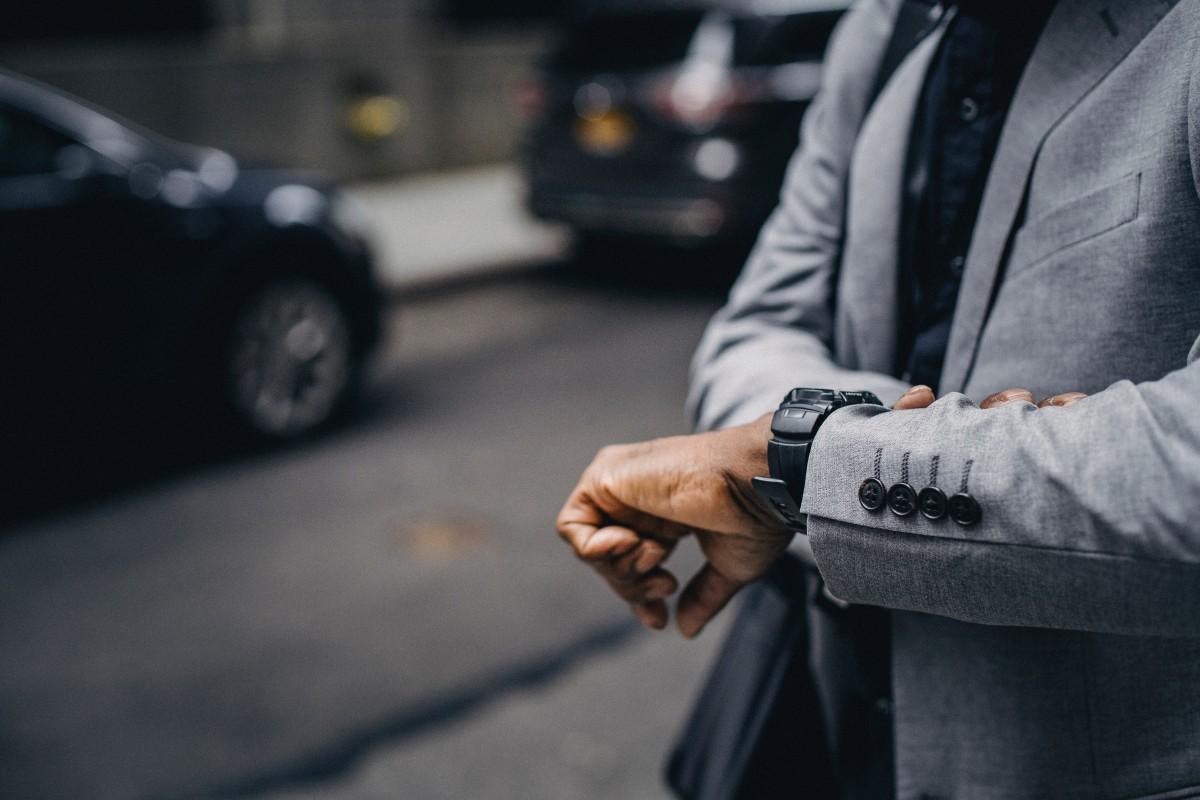 Regulatory Authorities
The supervision of a risk-based regulation is a complex and expensive activity for both competent authorities and regulated entities.
—
Adopting GRCC reduces the cost and complexity for both by providing an integrated software platform.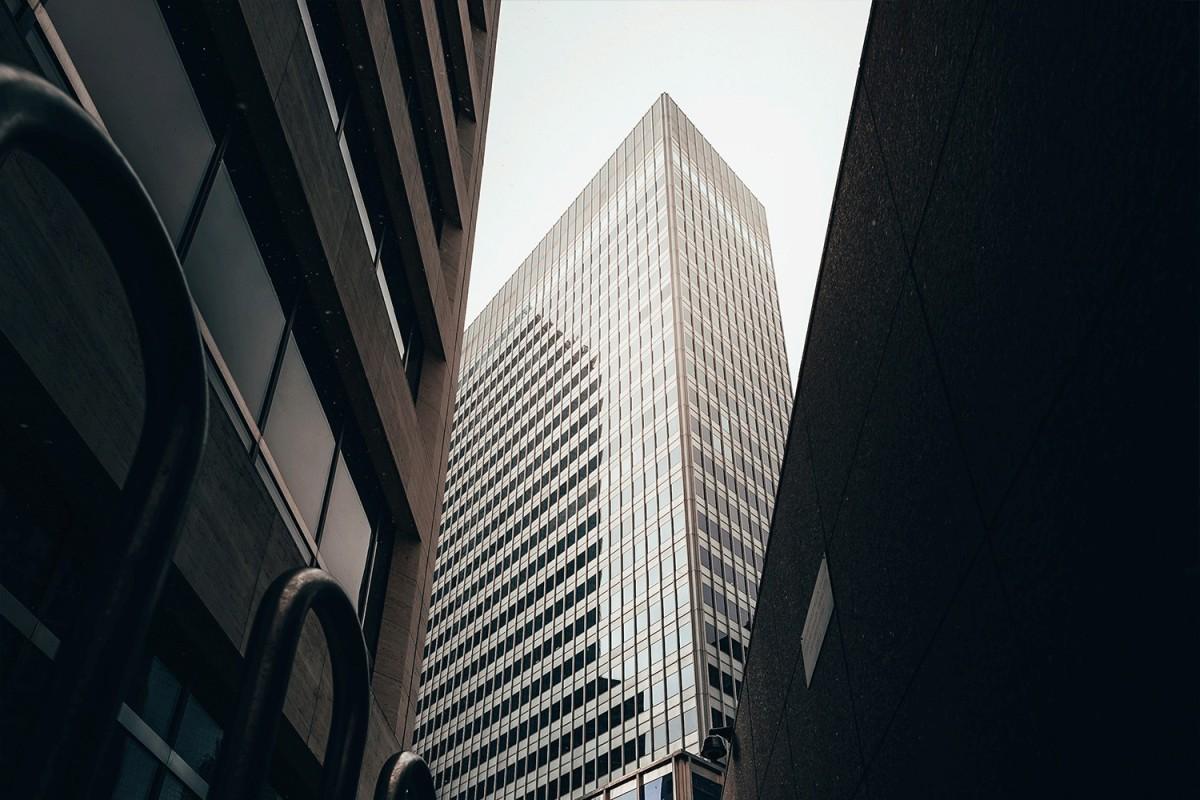 Large Companies
Large companies generally have a corporate department defining risk management requirements and analysing the risk reports.
—
Adopting GRCC allows large companies to define and implement in a software platform the risk management requirements and guidelines.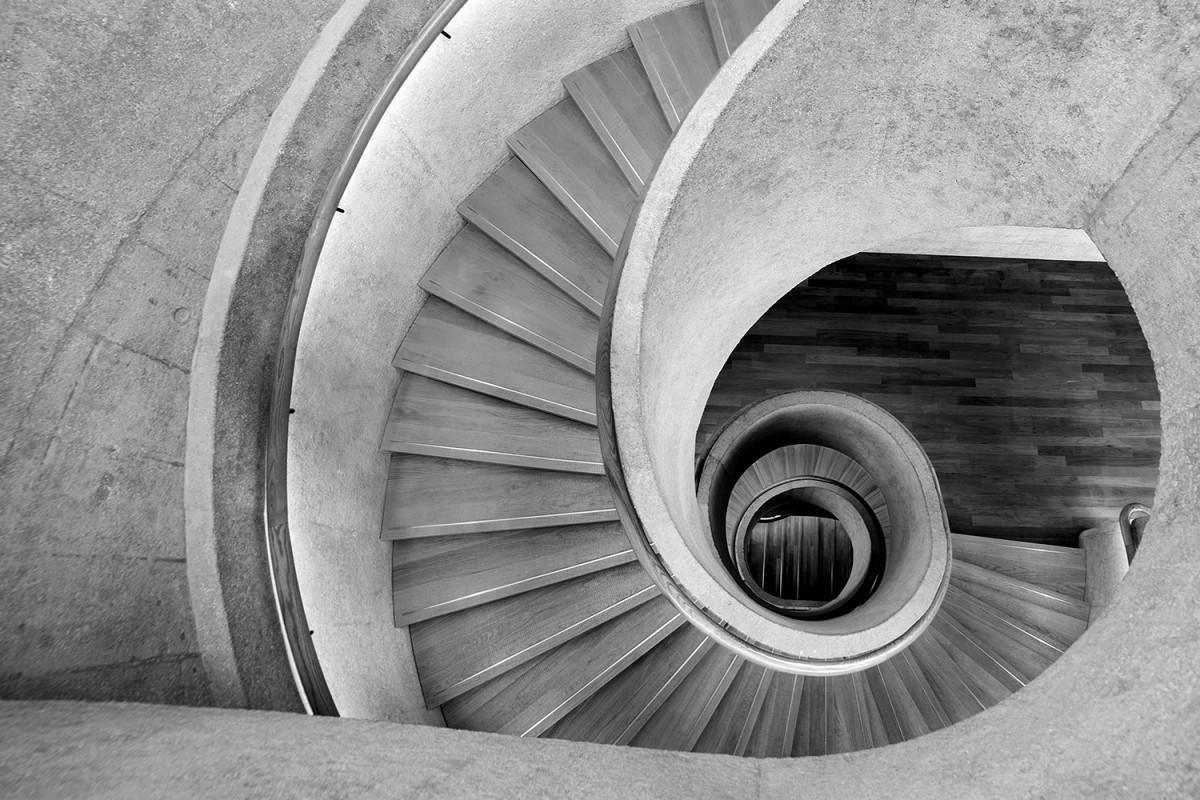 Local Organisations
Organizations are subject to various regulations and standards requiring a risk-based approach. It is difficult to find a single risk management tool allowing to comply with several regulations and standards.
—
Adopting GRCC allows organizations complying with various risk management regulations and standards in an efficient and user-friendly manner. 
A project involving different stakeholders
GRCC was developed in collaboration with LIST, supported by FNR and is built based on user requirements provided by our GRCC user community.
WHY WESTPOLE IS YOUR PERFECT PROVIDER FOR GRCC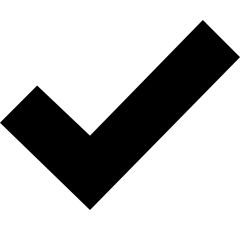 Meet strategic Objectives
Capitalize over norms and standard as instrument
for business differentiation.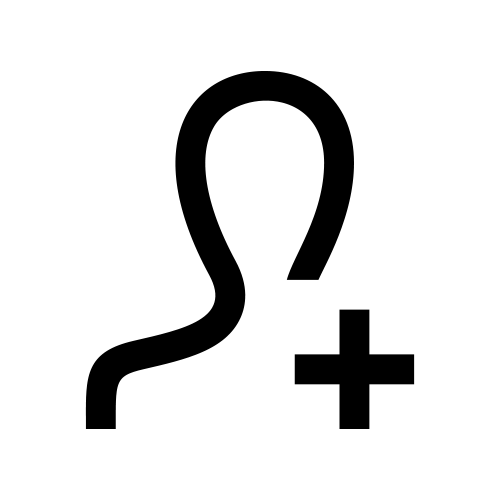 Reduce stakeholder's overhead
through inclusive interactions
Run your workloads efficiently with clear
accountability, exceeding expectations.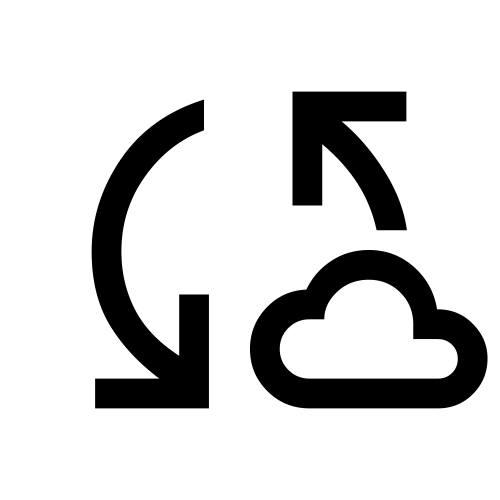 A pillar of your Digital Transformation
Digitalise Department expectations with
ad-hoc document structures.

Reduce your TCO
Improve operational efficiencies with a competitive
advantage (Risks vs opportunities vs efforts).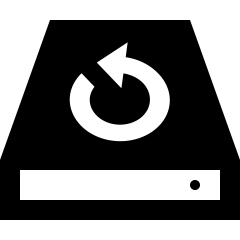 Secure critical information
Help avoid security breaches through State-of-the-art
Cyber security mechanisms.

Accelerate your Corporate Transformation
Avoid the typical Try-and-Fail risk with quick wins
and long running achievements.
Contact our dedicated
GRCC EXPERT!
Click the button below and book your appointment
with our in-house GRCC expert Antonio!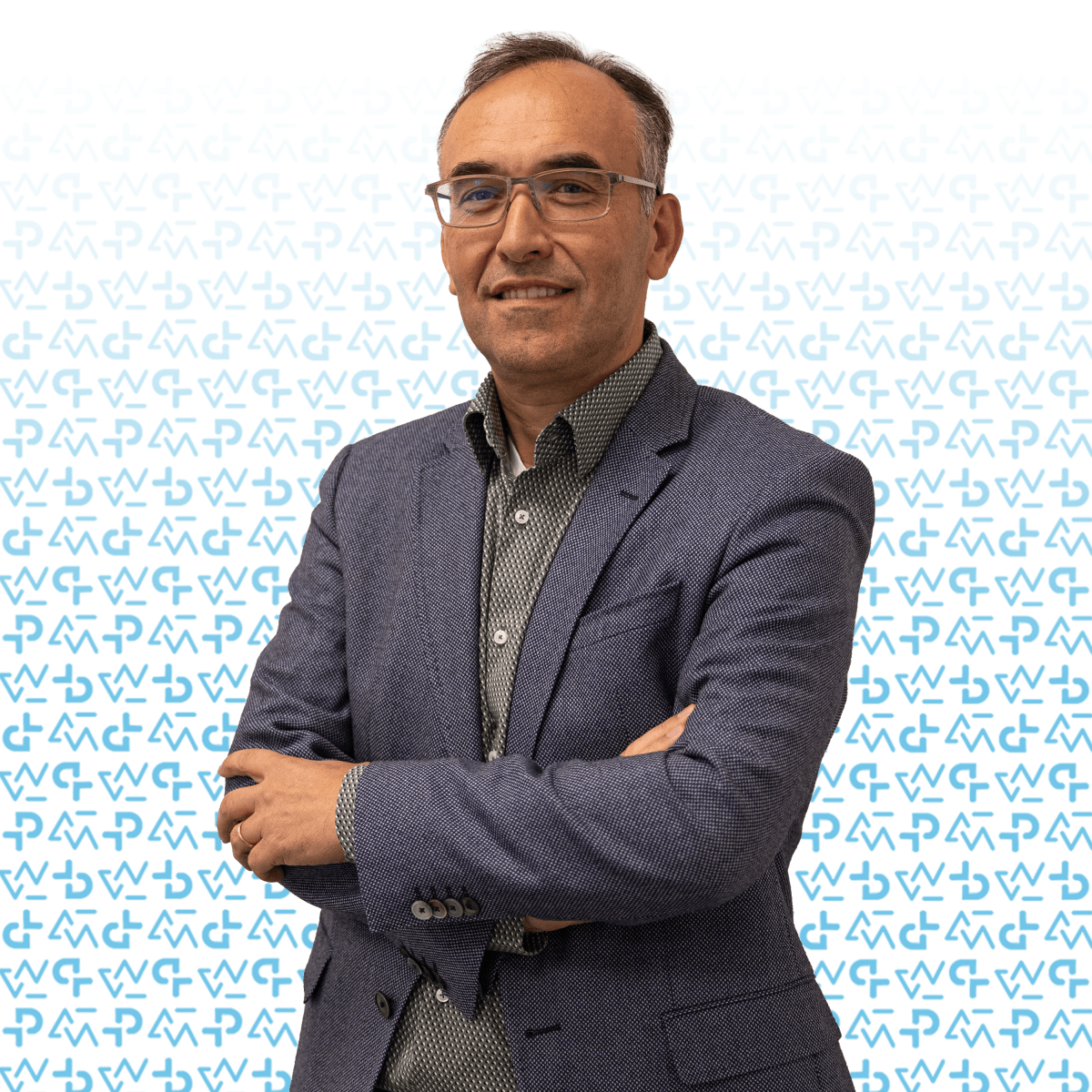 Contact our dedicated
GRCC EXPERT!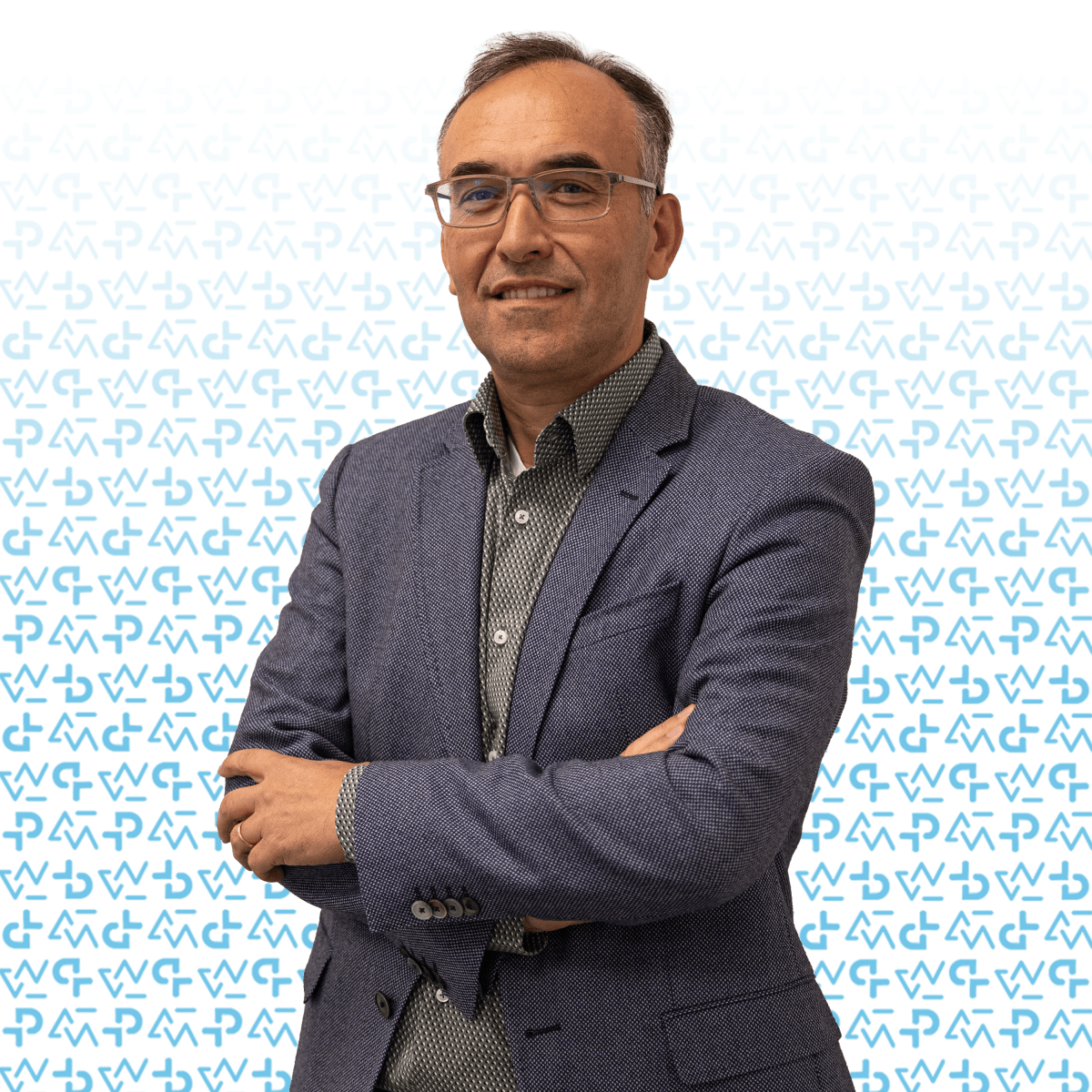 Shedule your appointment with our in-house GRCC expert Antonio!