Governance Risk Compliance Center (GRCC)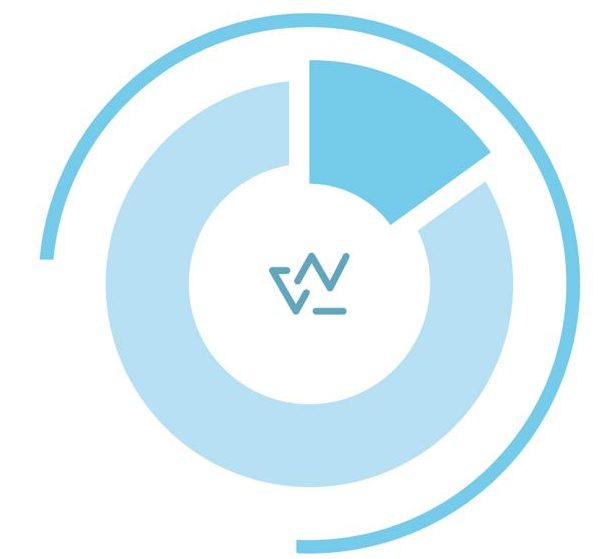 WESTPOLE LEADS INTO A NEW ERA FOR RISK COMPLIANCE WITH THE LAUNCH OF THE GRCC™
 With digitalization and compliance in mind and in support to the EU and worldwide directives, standards and regulations, 
GRCC is a new way of work:
With our GRCC offering we centralized the workflow that allows both parties to structure the risk and compliance needs. Connecting actors, Online Monitoring and reporting on the flow are one of the main keys for GRCC. We guarantee a 360° overview of the ecosystem for the competent authority. To secure the GRCC platform we implemented an information security management tooling to always make sure your data is secured on our web based platform including Flexibility and Mobility. 
WHY WESTPOLE IS YOUR PERFECT PROVIDER FOR GRCC

Reduce your TCO.
Improve operational efficiencies with a competitive advantage (Risks vs opportunities vs efforts)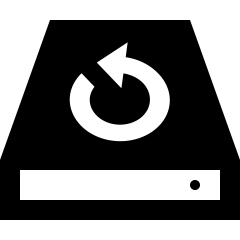 Secure critical information.
Help avoid security breaches through State-of-the-art Cyber security mechanisms.

Accelerate your Corporate Transformation.
Avoid the typical Try-and-Fail risk with quick wins and long running achievements.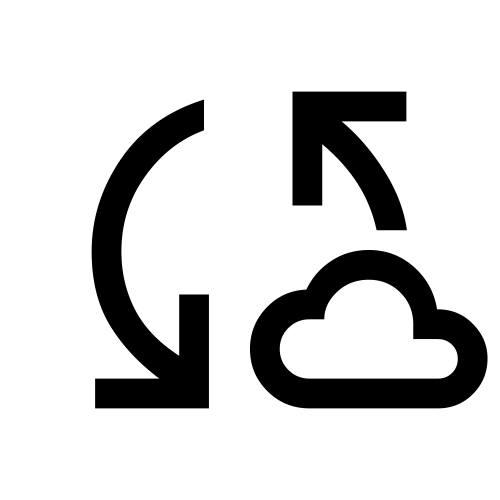 A pillar of your Digital Transformation.
Digitalise Department expectations with ad-hoc document structures.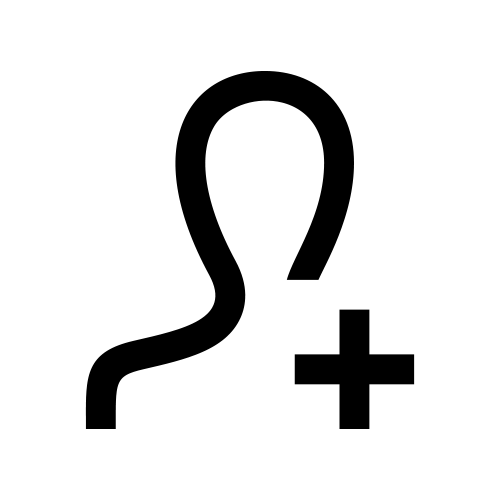 Reduce stakeholder's overhead through inclusive interactions.
Run your workloads efficiently with clear accountability, exceeding expectations.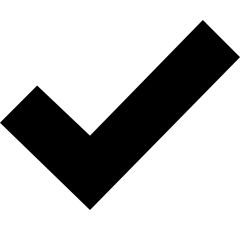 Meet strategic Objectives.
Capitalize over norms and standard as instrument for business differentiation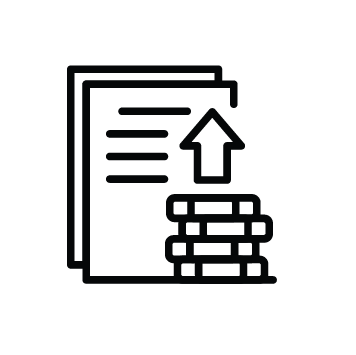 Return-On-Investments on existing practices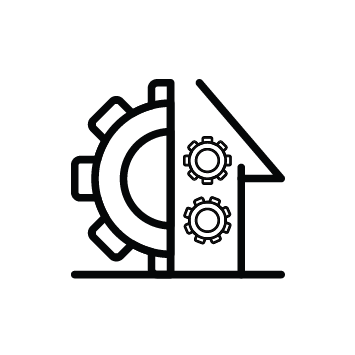 Automatisation of existing practices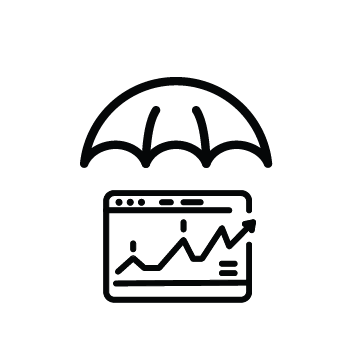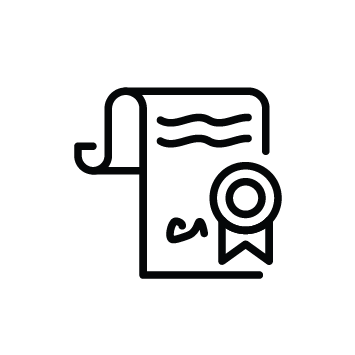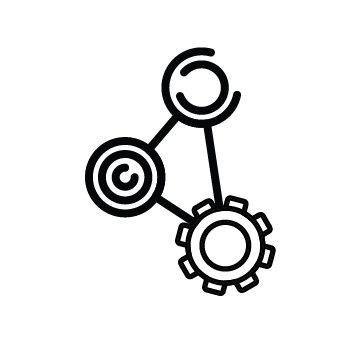 Model Based Platform (Sector, Regulatory & Analytics)
Contact our dedicated
GRCC EXPERT!
Curious to find out more?
Or can't figure IT out?
No need to throw your device out of the window!
We've got (almost) all the answers…right here.
Our experts are eager to assist you in any way possible
and they're just one click away.
WESTPOLE LEADS INTO A NEW ERA FOR RISK COMPLIANCE WITH THE LAUNCH OF THE GRCC™. Read more on our GRCC blog 👉