Welcome to the WESTPOLE Blog
We keep our finger on the pulse of the IT industry and use blogs & articles to report on everything that is worth reporting on. Included bonuses: our expert opinion on the topics in question.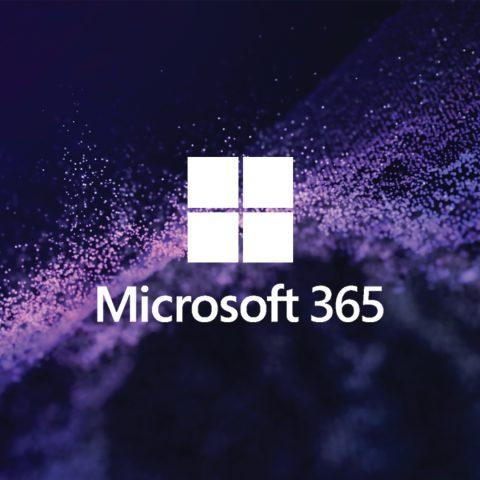 Microsoft Office 365 is a powerful set of products that can help you empower your entire organization!
However, your Microsoft 365 environment can quickly become unmanageable without the proper management and data protection tools. Or worse, unexpected data loss can occur! With the combined offering from WESTPOLE, we help regain control over your M365 environment and ensure your valuable data is always well protected!