Welcome to the WESTPOLE Knowledge Database!
We keep our finger on the pulse of the IT industry and use blogs & articles to report on everything that is worth reporting on. Included bonuses: our expert opinion on the topics in question.
Happy reading & learning!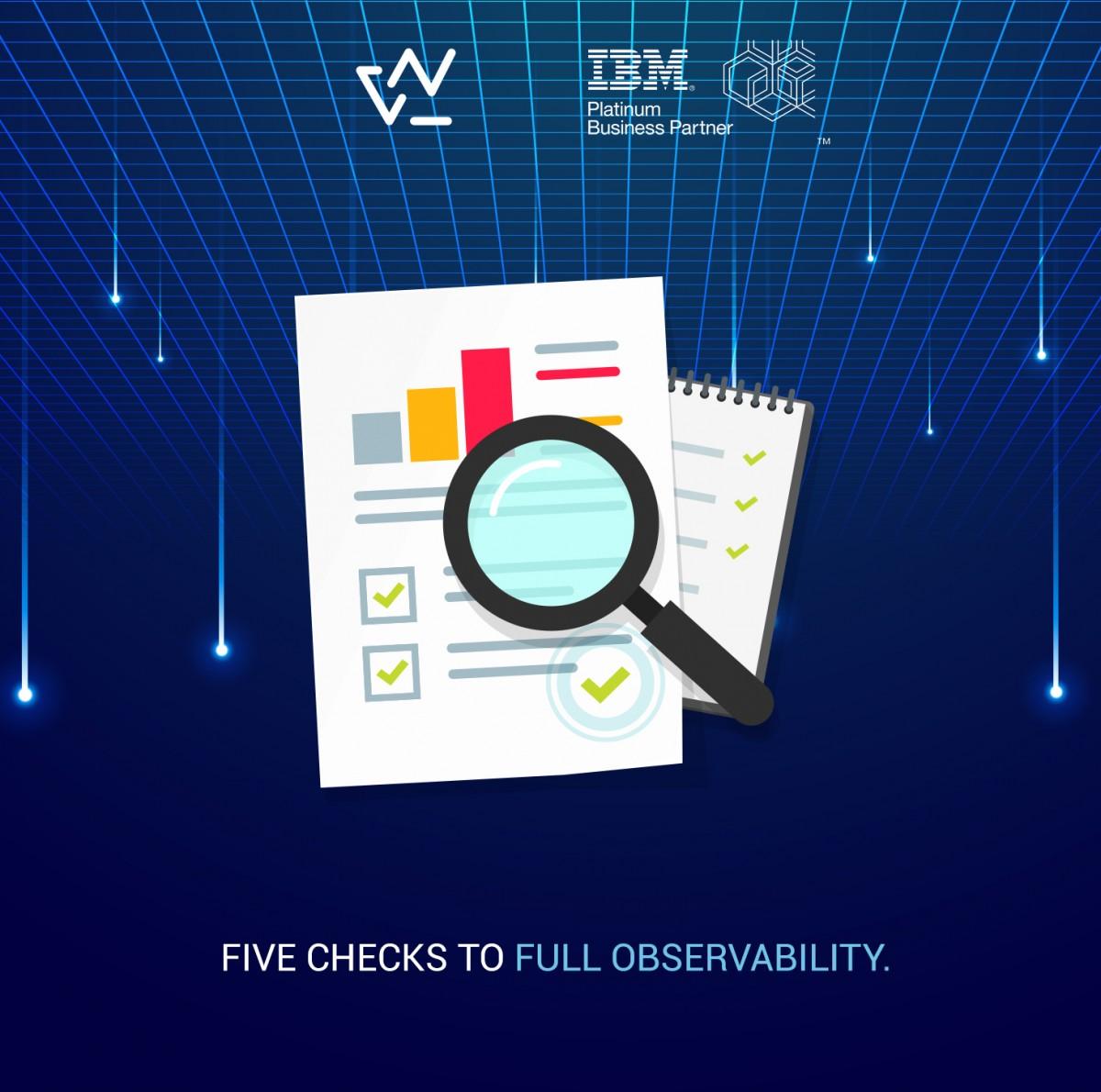 "Nobody said it was easy…" Reaching Observability was always going to be a tough ask, but entangled cloud environments and the pace of application changes have made achieving that goal even tougher. Organizations are now, more than ever, facing a big wave of Observability data. These datasets are complex, multidimensional and high velocity. What are the hurdles you should overcome to avoid drowning in data, and ultimately reach maximum if not full Observability?