Welcome to the WESTPOLE Knowledge Database!
We keep our finger on the pulse of the IT industry and use blogs & articles to report on everything that is worth reporting on. Included bonuses: our expert opinion on the topics in question.
Happy reading & learning!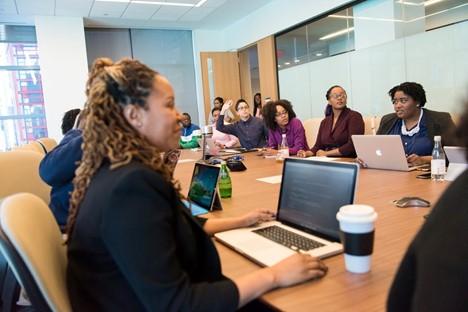 Innovation is an essential ingredient of company growth. When business leaders apply innovative solutions to training and development, they can empower their employees with practical knowledge and expertise. Continuously sharpening employees' skills and enabling them to acquire new ones will give a company a competitive edge in the market and help them reach a broader range of audiences.