Welcome to the WESTPOLE news channel!
This is where we reveal and elaborate on company milestones, scoops, events & projects.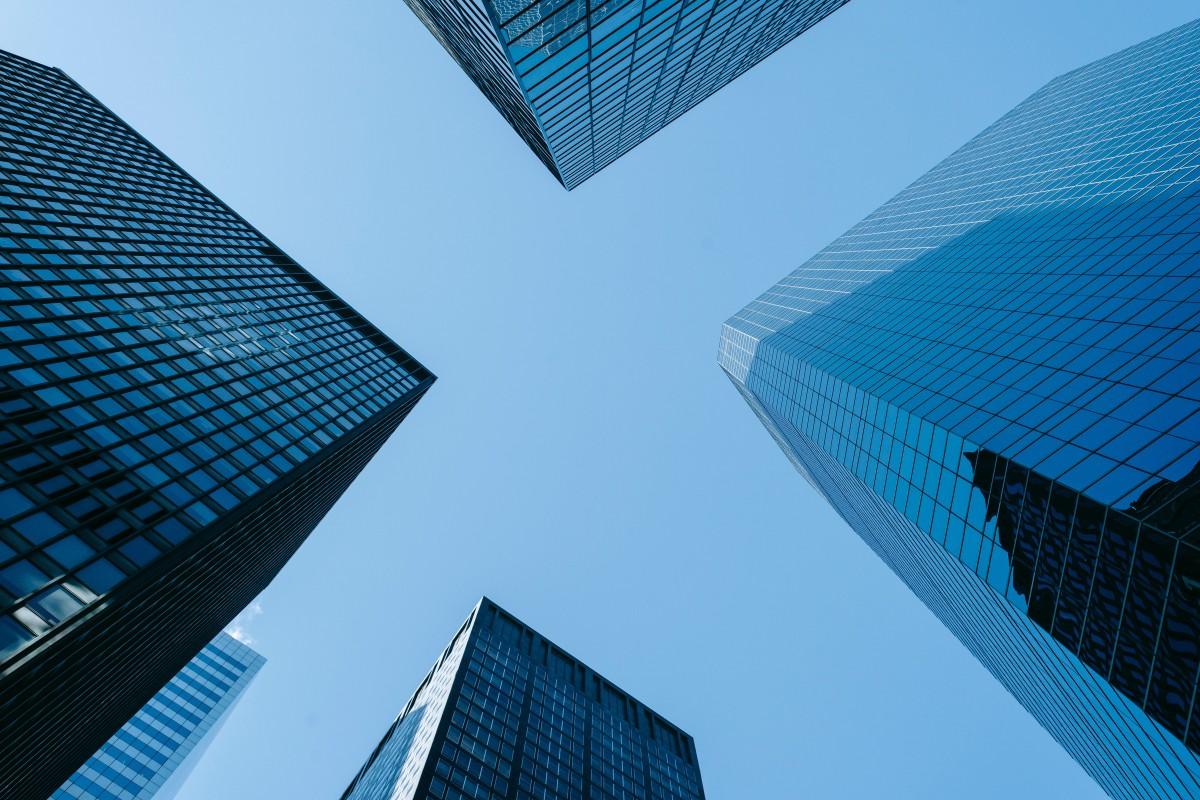 WESTPOLE Benelux, an IT services and hybrid solutions provider for the digital transformation, has been acquired by the French Prodware Group. This operation concerns over 300 employees of WESTPOLE Benelux, mainly in Vilvoorde, Mont-Saint-Guibert and Windhof (Luxembourg), which together have a turnover of around 40M€.