Welcome to the WESTPOLE news channel!
This is where we reveal and elaborate on company milestones, scoops, events & projects.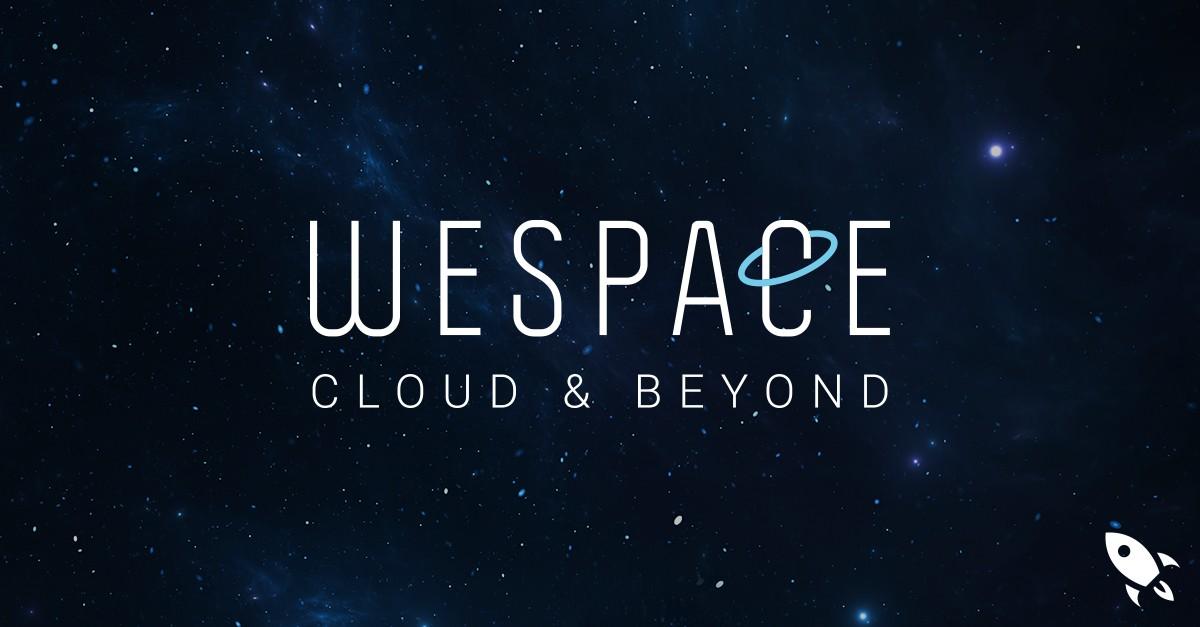 WESTPOLE, IT services and solutions company and digital transformation specialist, launches WESPACE, a new name to represent its European hybrid cloud offering and platform. WESPACE offers a hybrid alternative for the often too standard public clouds. Today's public cloud offering will not be able to host all data in 10 years' time, says WESTPOLE, a more hybrid offering is mandatory.