Welcome to the WESTPOLE news channel!
This is where we reveal and elaborate on company milestones, scoops, events & projects.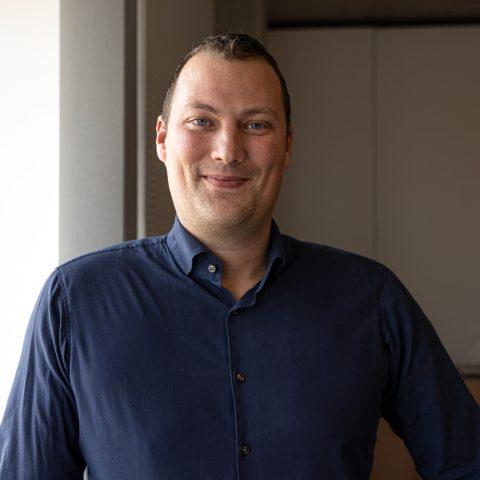 Cédric Paint has become Country Sales Director Luxembourg. In March 2023, WESTPOLE Benelux was acquired by the Prodware Group. Following this acquisition and the appointment of Bertrand Launay as General Manager of WESTPOLE Benelux, the group introduced a new strategy for the territory of the Grand Duchy of Luxembourg. Cédric Paint is charged with developing the company's growth there.