PROTECT AND MANAGE
YOUR
M365 ENVIRONMENT

Great power requires even greater responsibility
Microsoft 365 is a powerful set of technical capabilities that can help you empower your entire organization! But without the right management and data protection tools, M365 administration can quickly become a risky burden with a poor ROI, especially for large, rapidly changing organizations. With our combined offering, we help you take back control, get more value and avoid important key risks with your M365 environment.
As your organization grows, it is more important than ever to maintain a clear overview of your M365 tenant(s). WESTPOLE offers a fully managed SaaS solution that allows IT, business units and branches to operate M365 from a single pane of glass and secured by efficient Role Based Access.
Optimize and reduce costs.
Our solution gives you powerful insights, reports and analytics about your M365 licenses, service usage and management tasks. This can help you reduce the number of administrators and high-level licenses, lower operational costs, and accelerate onboarding and offboarding tasks.
Increase security and compliance.
Microsoft takes responsibility for application and infrastructure uptime, but we help you track all M365 events for security audits and reporting, so you can be sure all policies are followed and there is a true off-site backup.

DATA PROTECTION
Unlimited backup and retention storage of data in M365 services. Effortless locating of active or deleted data. Hardened security for backup data.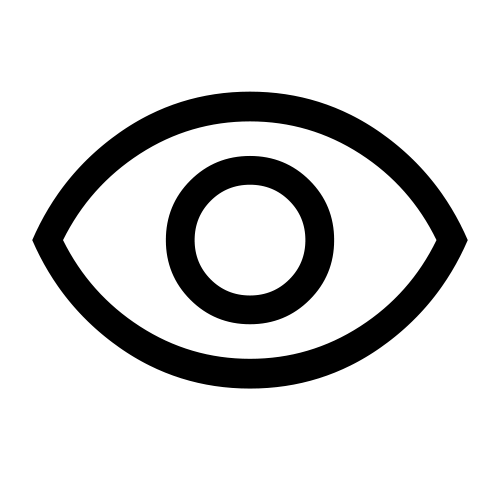 APPROVE VISIBILITY
Consolidate M365 management consoles and tenants into one pane of glass with predefined dashboards and reports.

ADMIN TASK AUTOMATION
Automated repeatable tasks to help reduce management overhead and counter dependence on key personnel.

SECURITY MONITORING
Continuously track and monitor security, alerting to suspicious activity and responding quickly to threats.

COST AND ROI OPTIMIZATION
Visibility of license expenditures and service usage, cost allocation, campaigns to encourage and track service usage.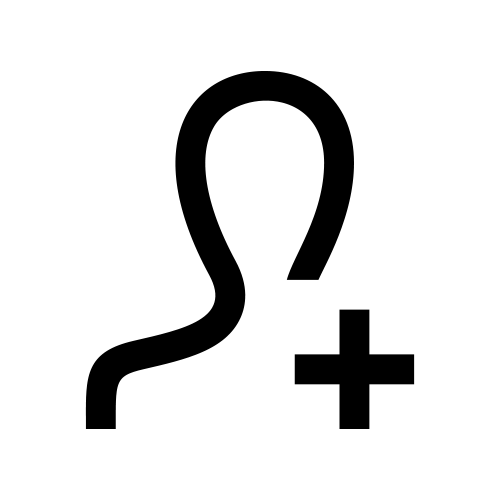 ADMIN DELEGATION
Delegate management tasks to divisions, branches, sites, and IT with centralized governance and security policies.
Contact our dedicated M365 manage & protect expert!
Your organization evolves over time to continue to meet IT support and data protection needs with innovative cloud services like M365. WESTPOLE is here to help you stay ahead of the curve! Get in touch to learn about all the features and capabilities of our all-in-one M365 management solution.