WESTPOLE doesn't just talk the talk – we work hard to walk the walk as well!
Our industry-validated certifications are proof of that.
They properly back up all of our sales & marketing, ensuring our role as a trusted IT service provider for your business.

Have a quick glance at our Certifications Wall of Fame here: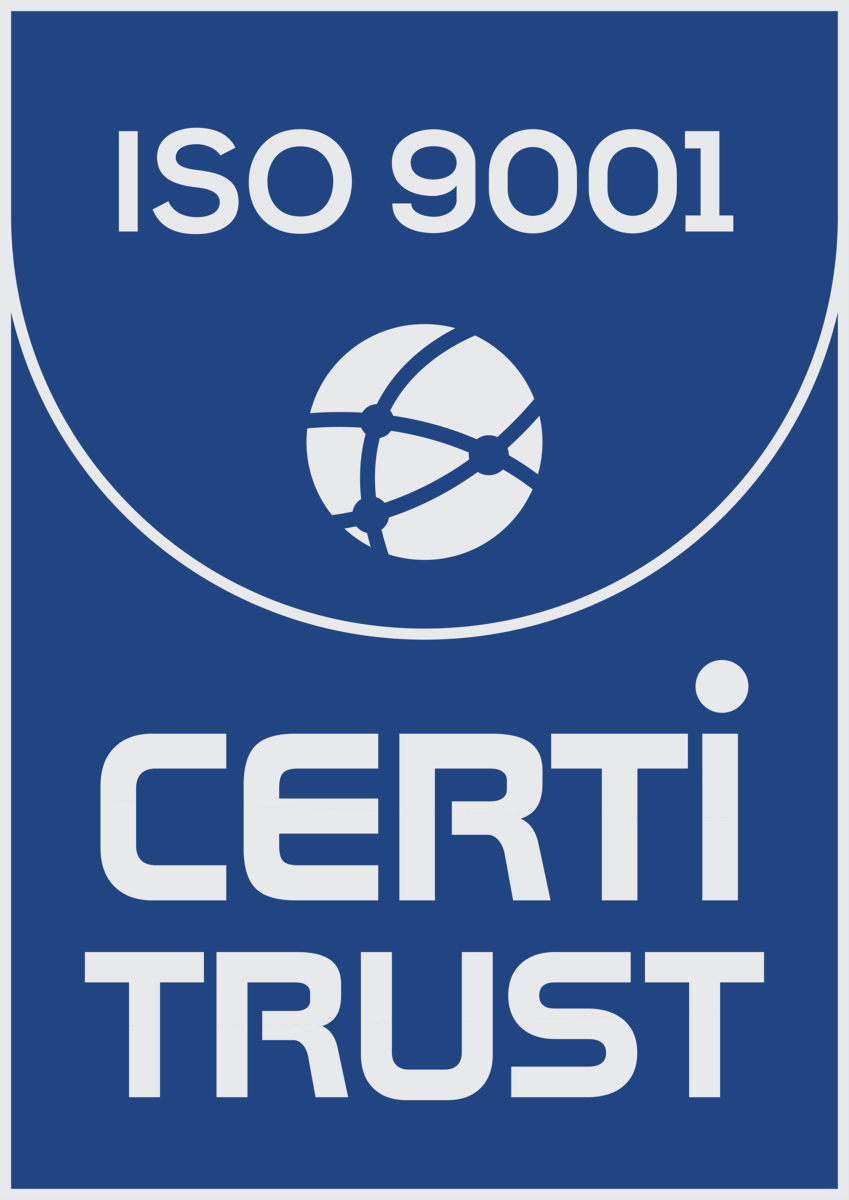 ISO 9001
HTS (Hybrid Technology Solutions) and IMS (Information Management Solutions) provided both through advisory, trade, implementation, Consultancy, BPO (Business Process Outsourcing), Managed and Cloud Services.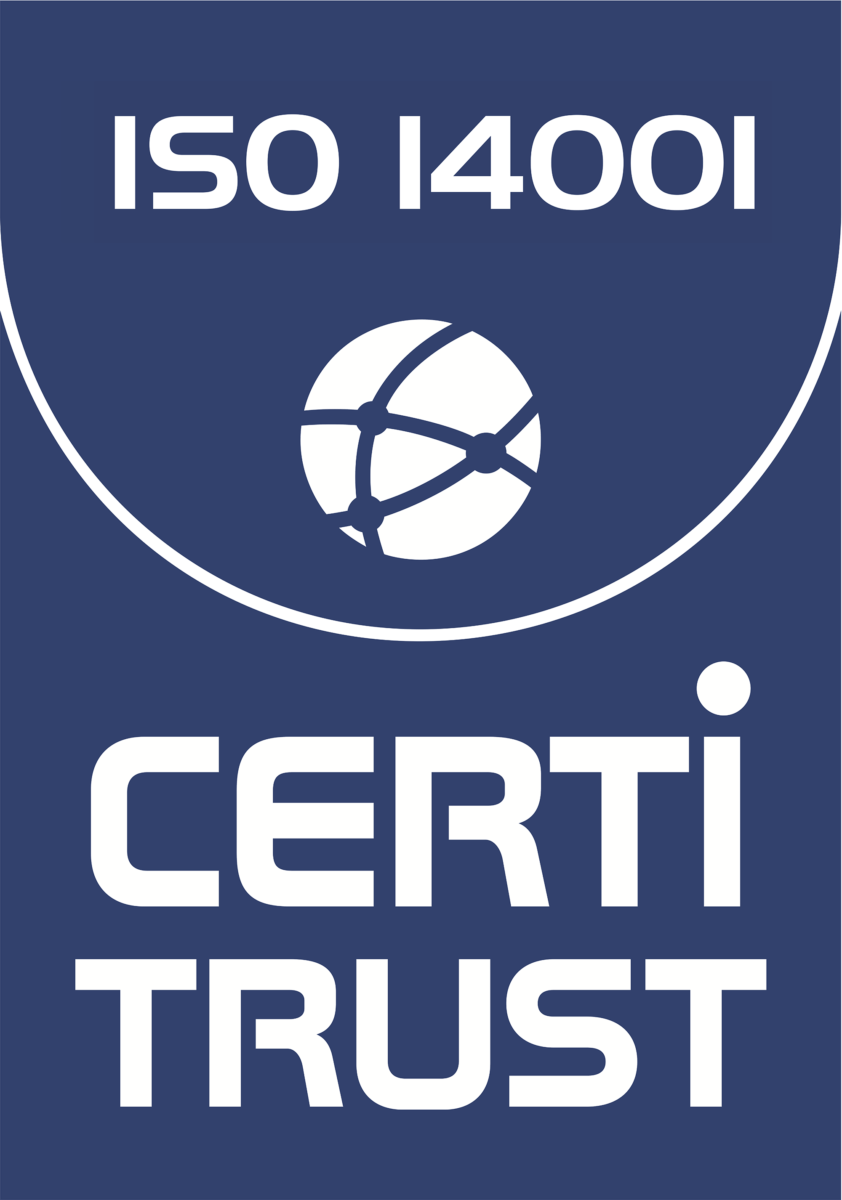 ISO 14001

The Environmental Management system (EMS) of WESTPOLE BELGIUM N.V. applies to the management and supervision of International Organizations (IO) services operating from the Office of Mont-Saint-Guibert, including marketing, installation, and management of IT equipment and infrastructure and data management "system" integrating services such as backup, data storage and security, cloud and datacenter, monitoring, dashboard and statistics deployment, maintenance services, SLA management". It also applies to Consultancy/Staffing and sourcing Services.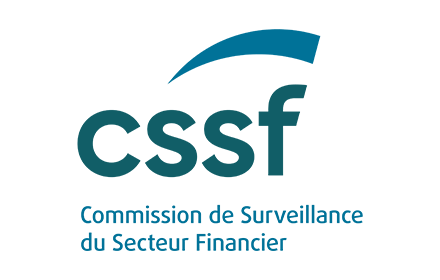 PSF OF SUPPORT
Provision of services to banks or other institutions of the financial sector. Accreditations: Article 29-2. Administrative agents of the financial sector; Article 29-3. Primary IT systems operators of the financial sector; Article 29-4. Secondary IT systems and communication networks operators of the financial sector.
WESTPOLE Belgium receives NATO clearance
NSA (National Security Authority) is responsible for the security of classified information.
They provide security clearances, under certain conditions to control access to classified information.
WESTPOLE is proud of obtaining NATO clearance for their consultants and projects. Known examples of customers we needed this for are EU-LISA, European Defence Agency, DG ENER, DG HOME. Besides those, some other prime examples as Defense Industry and Space, Foreign Affairs, SPF Defense anChemical industries… Via a thorough investigation it is determined whether a person or organisation meets all the conditions to handle classified information.