Welcome to the WESTPOLE news channel!
This is where we reveal and elaborate on company milestones, scoops, events & projects.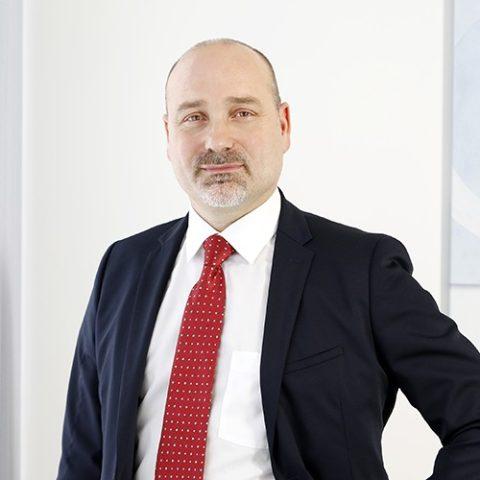 WESTPOLE Luxembourg, a leader in IT services and solutions as well as a specialist in the digital transformation of companies, and part of the European Group WESTPOLE, aims to reinforce its teams with around 30 people, with the goal of employing more than 80 staff by the end of 2022. The company has promoted Cyrille Gobert to the role of Country Director and has hired two new high-level employees: Hervé Duterme is Operations Manager and Margaux Muller is Account Manager.