Welcome to the WESTPOLE Knowledge Database!
We keep our finger on the pulse of the IT industry and use blogs & articles to report on everything that is worth reporting on. Included bonuses: our expert opinion on the topics in question.
Happy reading & learning!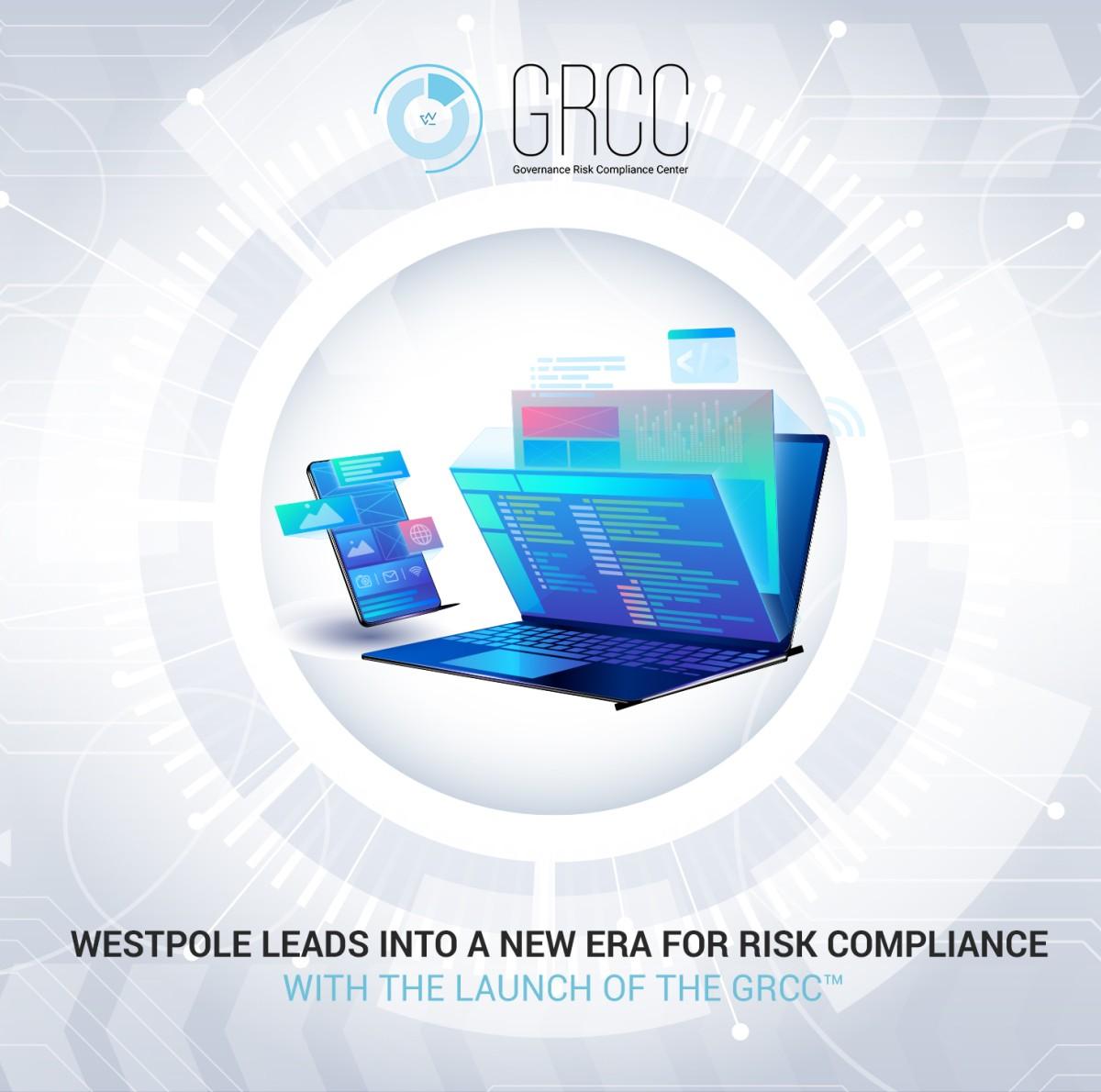 WESTPOLE comes in to help all competent Authorities (CA) and companies struggling with error-prone Excel operations, data quality, solid audit-trails, and clear accountabilities. With the GRCC™, CA can confidently supervise regulatory cycles, risk management, incident notifications and data analytics. For companies risk management and reporting have never been easier.