Welcome to the WESTPOLE Knowledge Database!
We keep our finger on the pulse of the IT industry and use blogs & articles to report on everything that is worth reporting on. Included bonuses: our expert opinion on the topics in question.
Happy reading & learning!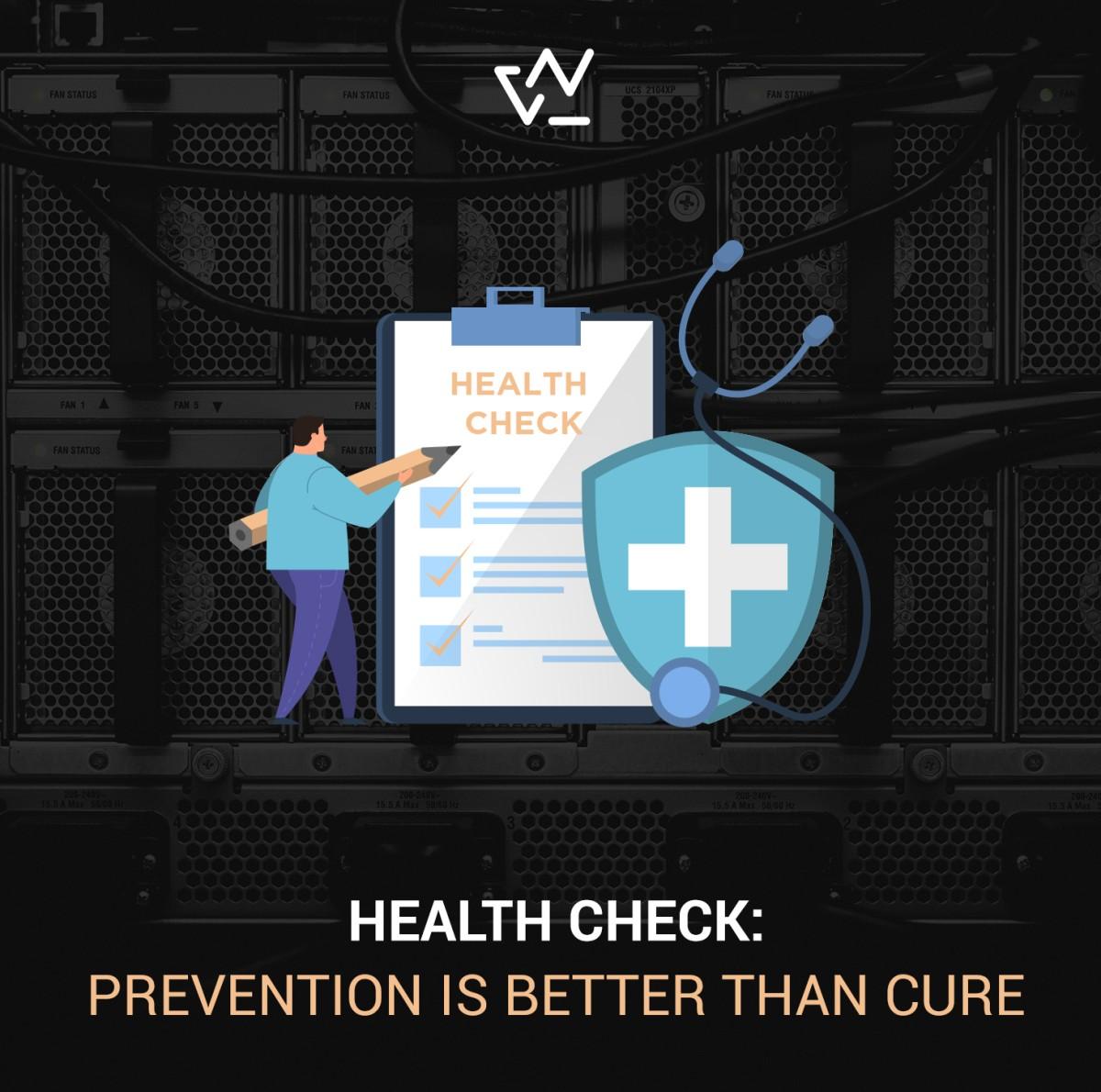 Prevention is better than cure. This also applies to your IT environment. Just like a timely check-up at the garage helps avoid car breakdowns, a health check of your IT infrastructure can prevent major problems in the future.