Welcome to the WESTPOLE Knowledge Database!
We keep our finger on the pulse of the IT industry and use blogs & articles to report on everything that is worth reporting on. Included bonuses: our expert opinion on the topics in question.
Happy reading & learning!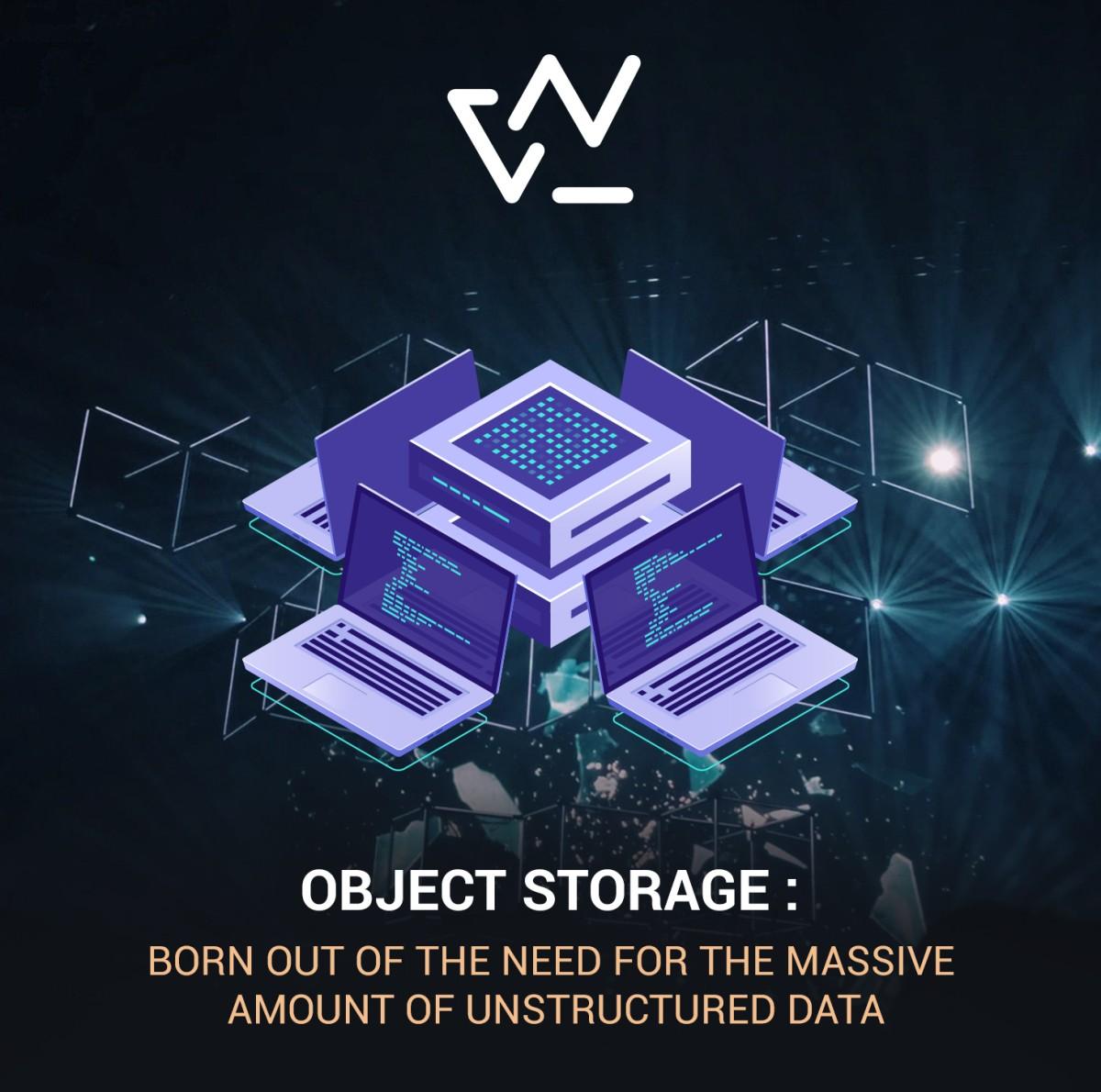 Ransomware is everywhere
Ransomware is everywhere. And it's a severe threat to your business, data and continuity.
Ransomware is a type of malicious software that blocks access to a computer system until a sum of money is paid. Ransomware can infect computers through email attachments or links on websites.