Welcome to the WESTPOLE Knowledge Database!
We keep our finger on the pulse of the IT industry and use blogs & articles to report on everything that is worth reporting on. Included bonuses: our expert opinion on the topics in question.
Happy reading & learning!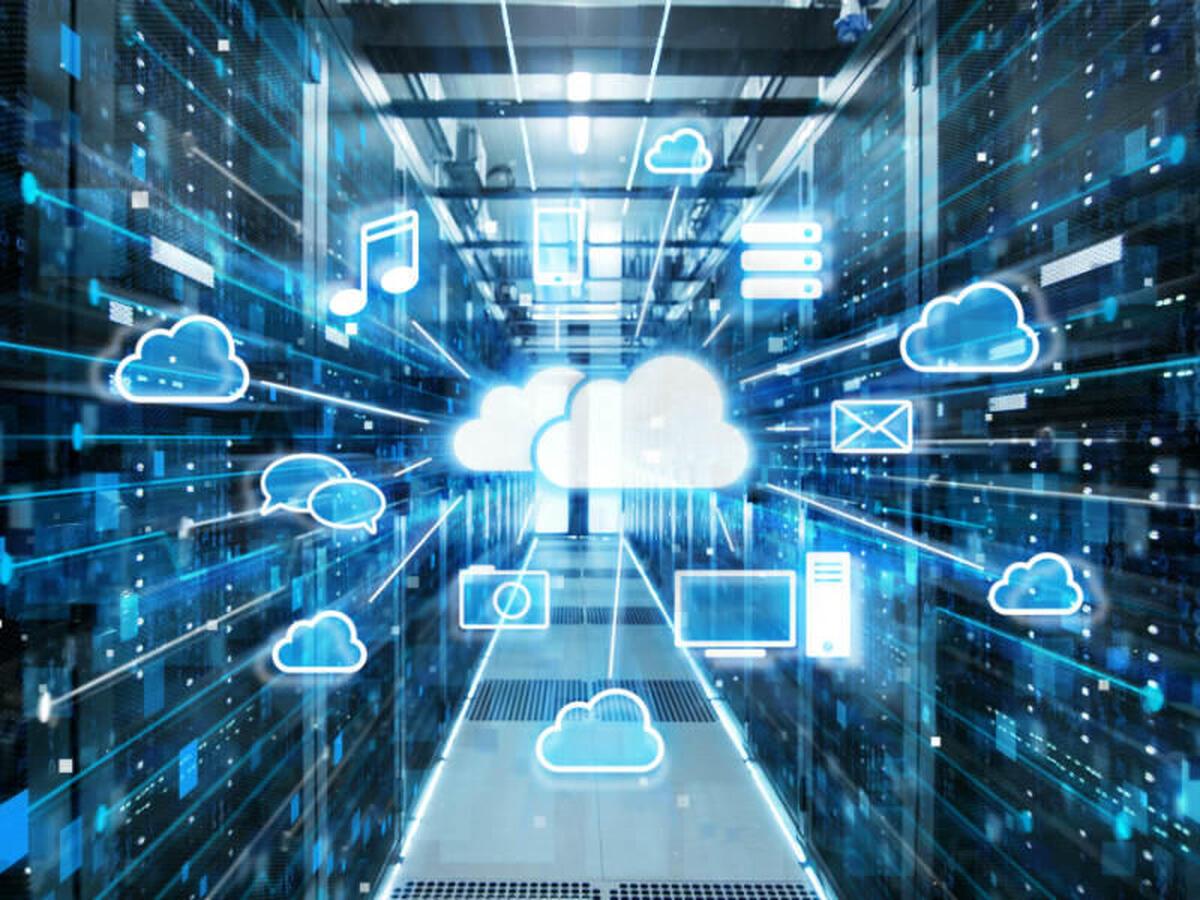 In 2017, 49% of companies using a SaaS (Software as a Service) service had adopted a multicloud strategy. By the end of 2022, this number is set to grow to 75%. That's according to Gartner1, drawing attention to what is now a truth that can be shared on many fronts: the word cloud is synonymous with multicloud, given that most companies use multiple public and private clouds. This approach eliminates crucial challenges such as vendor lock-in or latency, and enables easy management of cloud costs. Thus, the need for tools to effectively administer the multicloud arises.