WESTPOLE & IBM: A PLATINUM BUSINESS PARTNERSHIP Unleash the combined power of IBM's innovative tools for Digital Transformation – and WESTPOLE's expert IT services, certified by serveral references on market.
An overview of the solutions made possible by this long-term Platinum Business Partnership:
Cyber Resilience
WESTPOLE not only advises on cyber security (= putting bigger locks on your digital doors) – we're also advocates of having a 'contingency plan' in place for when disaster strikes: Cyber Resilience.
Or in other words: a way to keep on delivering critical services, even when under attack.
We wrote a free whitepaper on the importance of cyber resilience in these data-driven times. You can download it here:
Get access to our Cyber Resilience whitepaper!
Turbonomic
The growing complexity of modern application architectures has made IT personnel face equally complex problems. The rise of cloud-native, hybrid and other distributed systems have made the challenges of ensuring application performance greater than ever. IBM Turbonomic, as part of WESTPOLE's observability offering can make your life easier.
But wait...there's IBMore!
But wait...there's IBMore!
 Have no fear – the expert is here!
Govert Lambrechts is one of WESTPOLE's Technical Sales Engineers & Data Architects. He has more than 12 years of IBM experience (and counting!).
But what's even better, is the fact that he's at your service to provide insights & assistance in anything IBM-related:
Contact our IBM Champion!
"In this interview, Bart Donné, General Manager of WESTPOLE BENELUX gives an overview of what does it means to be Platinum Business Partner of IBM, talking about the long-term partnership and the great successes obtained in 2020: 3 awards for Best Ecosystem Partners, Storage Solutions and Services for 2019."
WESTPOLE is a key Partner for bringing our IBM Infrastructure Solutions to the Market. Their technical competences and architecture know-how, together with a strong industry-focused sales-team, make them a very strong and sustained contributor to our Systems business in BeLux.
Luc Driesen, IBM Ecosystems Systems Leader BeNeLux
WESTPOLE Benelux and IBM Belgium go a long way. This Platinum Business Partner has always heavily invested in skills and competencies to differentiate in the market and deliver quality services to end-user clients. Over the years, they have received many awards from IBM. The latest awards they have earned are the Business Partner of the Year 2019-Belgium award and the Belux Storage and Services awards. We are proud to count WESTPOLE Benelux as a valued IBM Business Partner."
Grégoire Markesis, Manager IBM Partner Ecosystem BeLux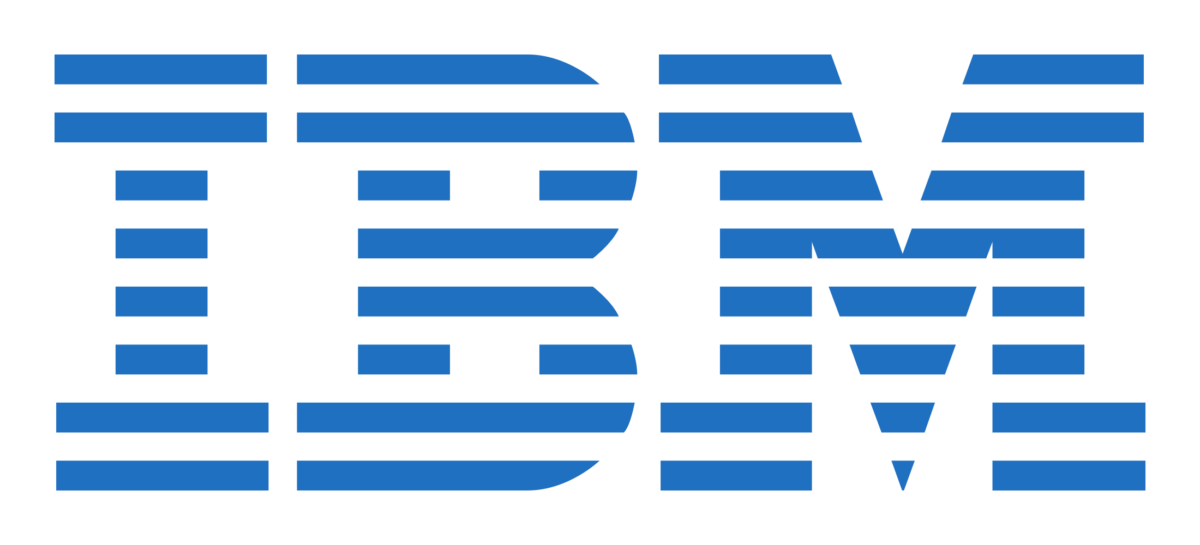 IBM TROPHIES 2019:
NextGen Ecosystem Partner of the Year
(Award dedicated to the WESTPOLE Private Cloud Platform on Power System).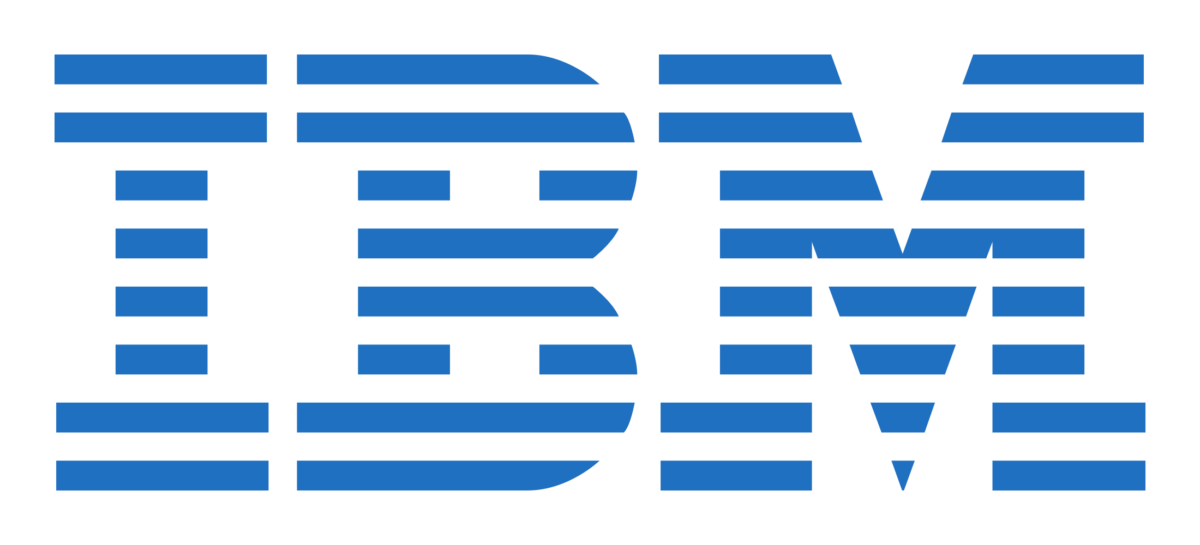 IBM TROPHIES 2020:
Best Business Partner: Overall
Best Business Partner: in Storage
Best Business Partner: in Services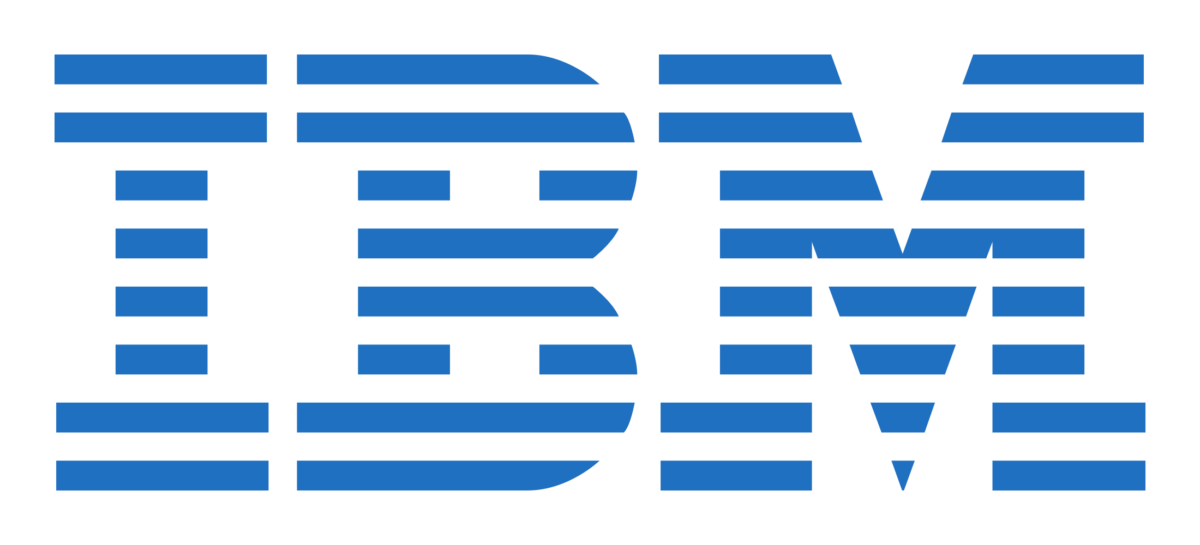 IBM FINALIST 2021:
Platinum Business Partner
Beacon Award 2021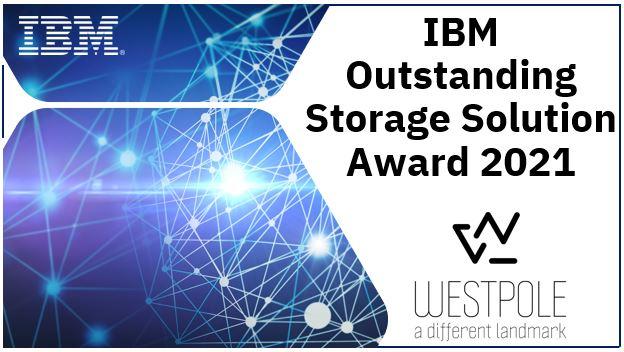 IBM TROPHY 2021:
Outstanding Storage Solution
Award 2021
Contact our dedicated
IBM Champion!
Curious to find out more?
Or can't figure IT out?
No need to throw your device out of the window!
We've got (almost) all the answers…right here.
Our experts are eager to assist you in any way possible
and they're just one click away.
Contact our IBM Champion!