WESTPOLE's Lunch & Inspire:
"Improve the digital experience
of citizens while taking on some sustainable initiatives."

Discover and feast on June 29th during our Lunch & Inspire!
Citizens expect from government agencies the same service and innovation they are accustomed to in their daily business and personal lives. But (larger) organizations with commercial goals have other means. Consider, for example, the larger banking institutions that can recruit and manage an army of IT people to develop, run and maintain everything very agile and state-of-the art, themselves.
You, government agencies, just like those (larger) companies, also have new missions: to promote equal opportunity and the coexistence of citizens in diversity and also commit to sustainability.
You want and need civil servants and IT to find the right balance in the day-to-day management of all these aspects of modern government. Complex therefore, also because some things are (partly) outsourced to friendly (IT) organizations.
●    ●    ●
We cordially invite you to a live Lunch & Inspire seminar. In the beating heart of Brussels at the Waterkeyn hall in the Atomium, we combine IT strategy and innovative technologies with experience from our speakers.
This time we would like to join you for exciting and helpful information on:
how to identify and resolve application and "business" risks affecting the citizen experience;
how to improve cost, compliance and performance of your applications in real time;
how to reduce your carbon footprint by optimizing the data center.
And, of course, you can also share experiences with your peers, "en petit comité."
Register for this seminar
Practical information
Thursday June 29 2023
Doors 10:00
Atomiumplein 1
B-1020 Brussel
Parking:
Parking T (Atomium)
Bruparck 1020 Brussels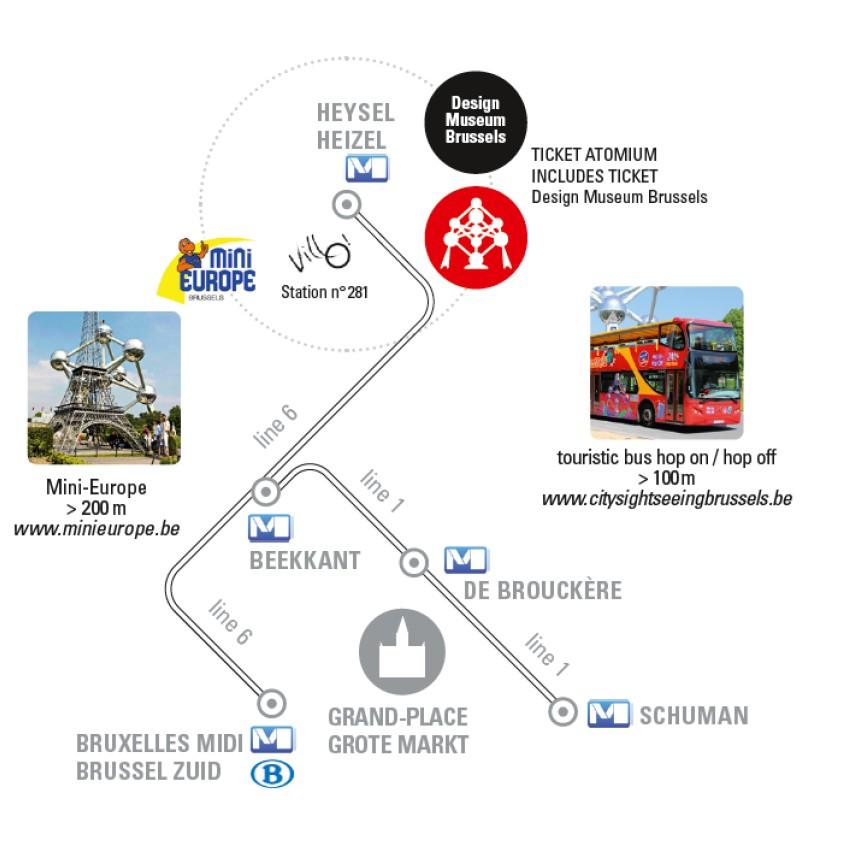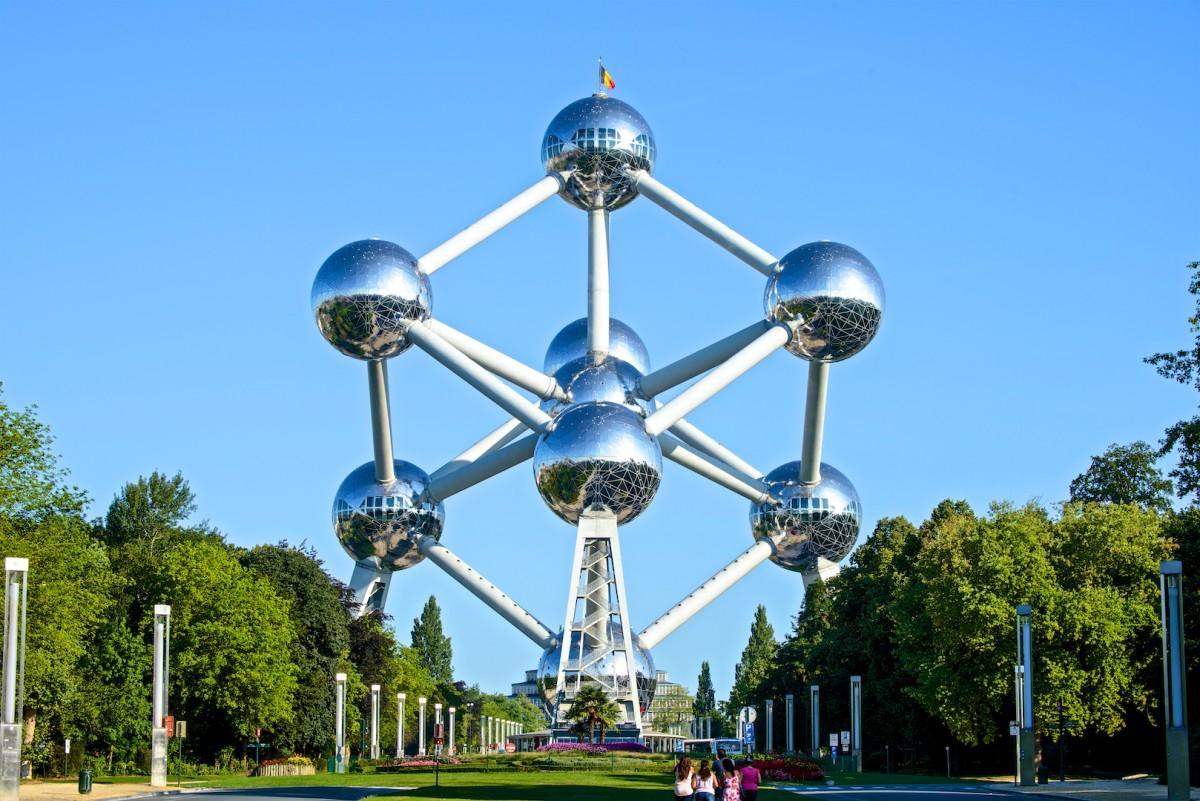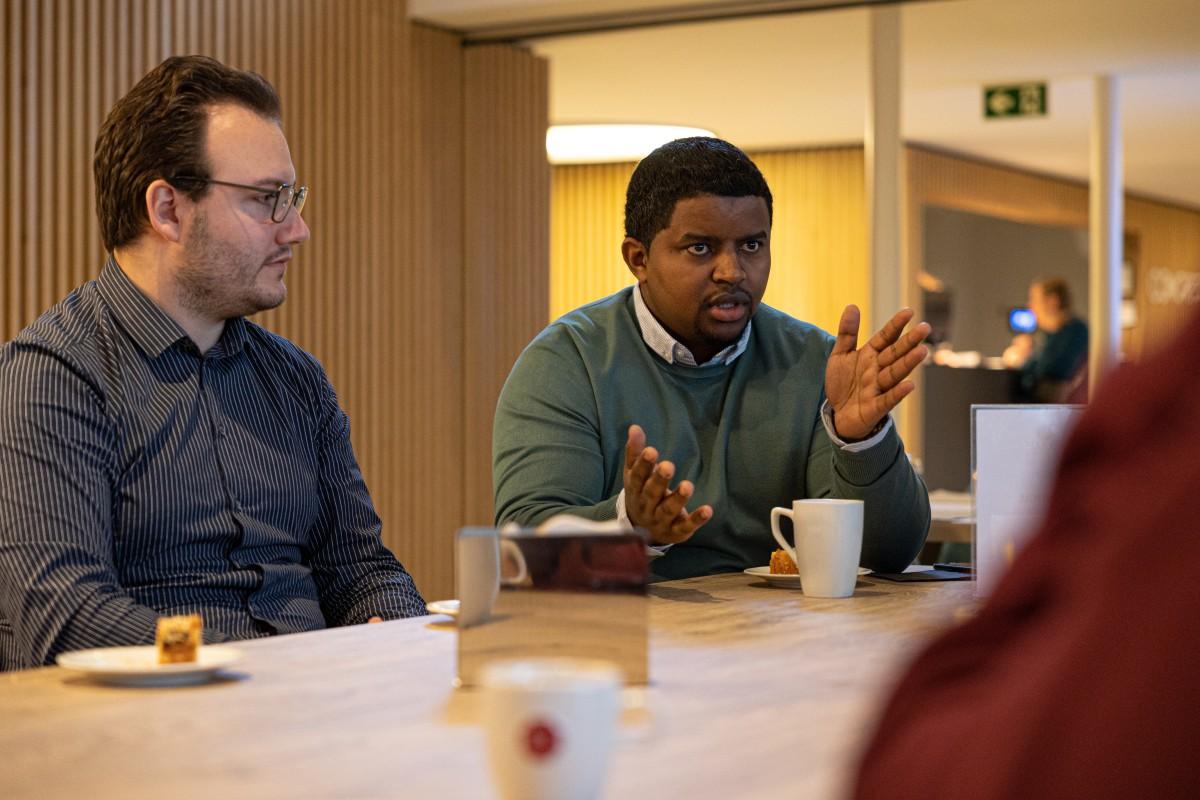 Timing
| | | |
| --- | --- | --- |
| 10:00 | – | Welcome + Introduction |
| 12:00 | – | Main course + presentation WESTPOLE's vision |
| | | Why Turbonomic/Instana? |
| | | |
| | | |
| 14:00 | – | Dessert + Networking Opportunity |
We anticipate the end of the event between 15:00 and 16:00.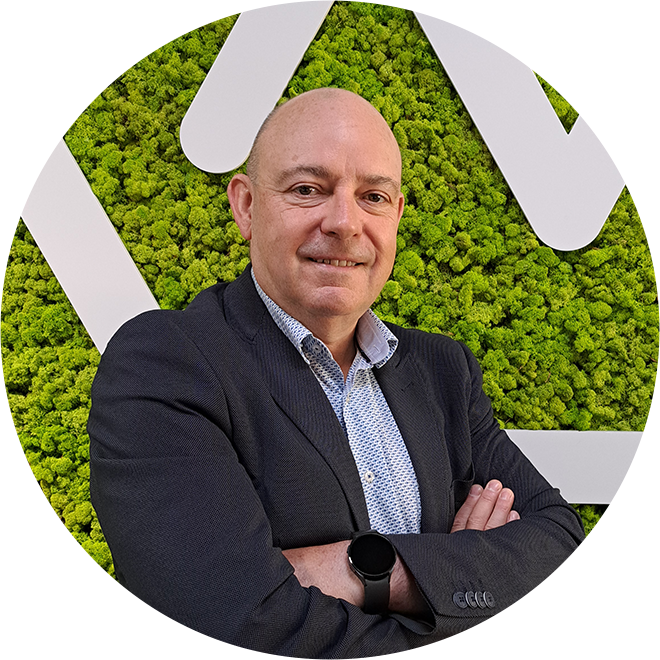 Country Chief Technologist
WESTPOLE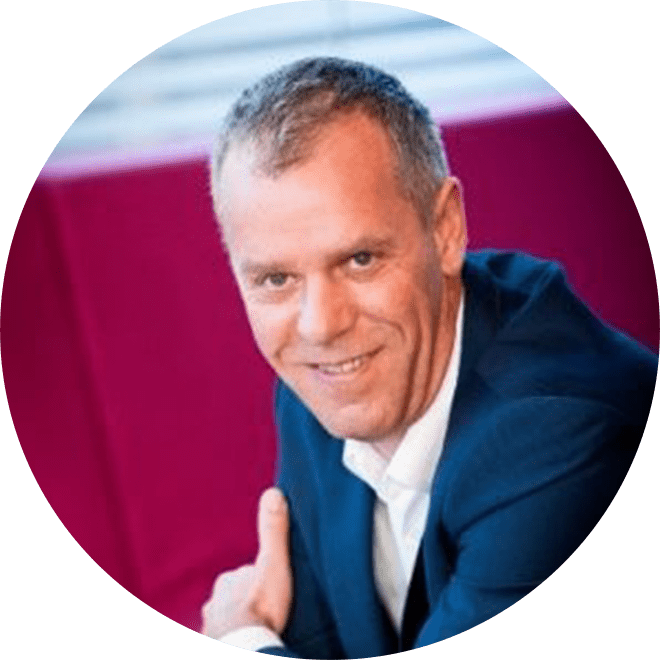 IBM Turbonomic/Instana
Sales Executive Benelux