As an innovative service provider for complex IT environments, we are expected to be on top of our game.
It's our duty to keep everything running smoothly.

To assure our clients that it most definitely does, we maintain strategic partnerships with pioneers and authorities in their respective fields.
We choose partners and suppliers wisely, making sure their know-how and professional proficiency is up to our high standards.
The brands below fit that description perfectly. Needless to say, we're beyond excited to bundle our expertise with theirs.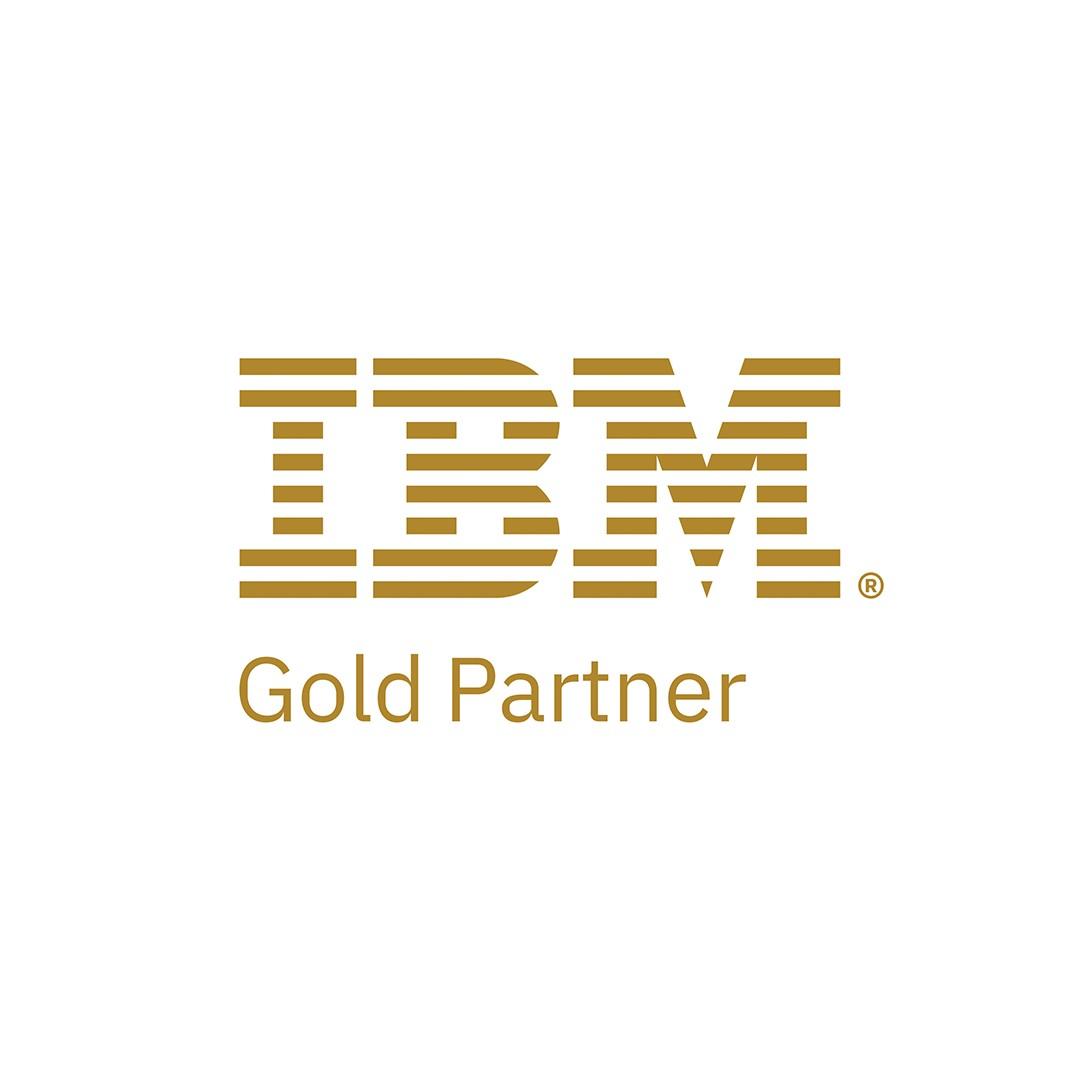 IBM
IBM's broad portfolio of technologies and solutions provide an answer to every company's challenge of agility, speed, data protection and application modernization. At WESTPOLE we have the skills and the experience to advise our clients, implement and integrate the solutions and as such guarantee the desired business outcome. We focus on computing power, data storage & protection and on automation, as well as on intelligent monitoring and application resource management.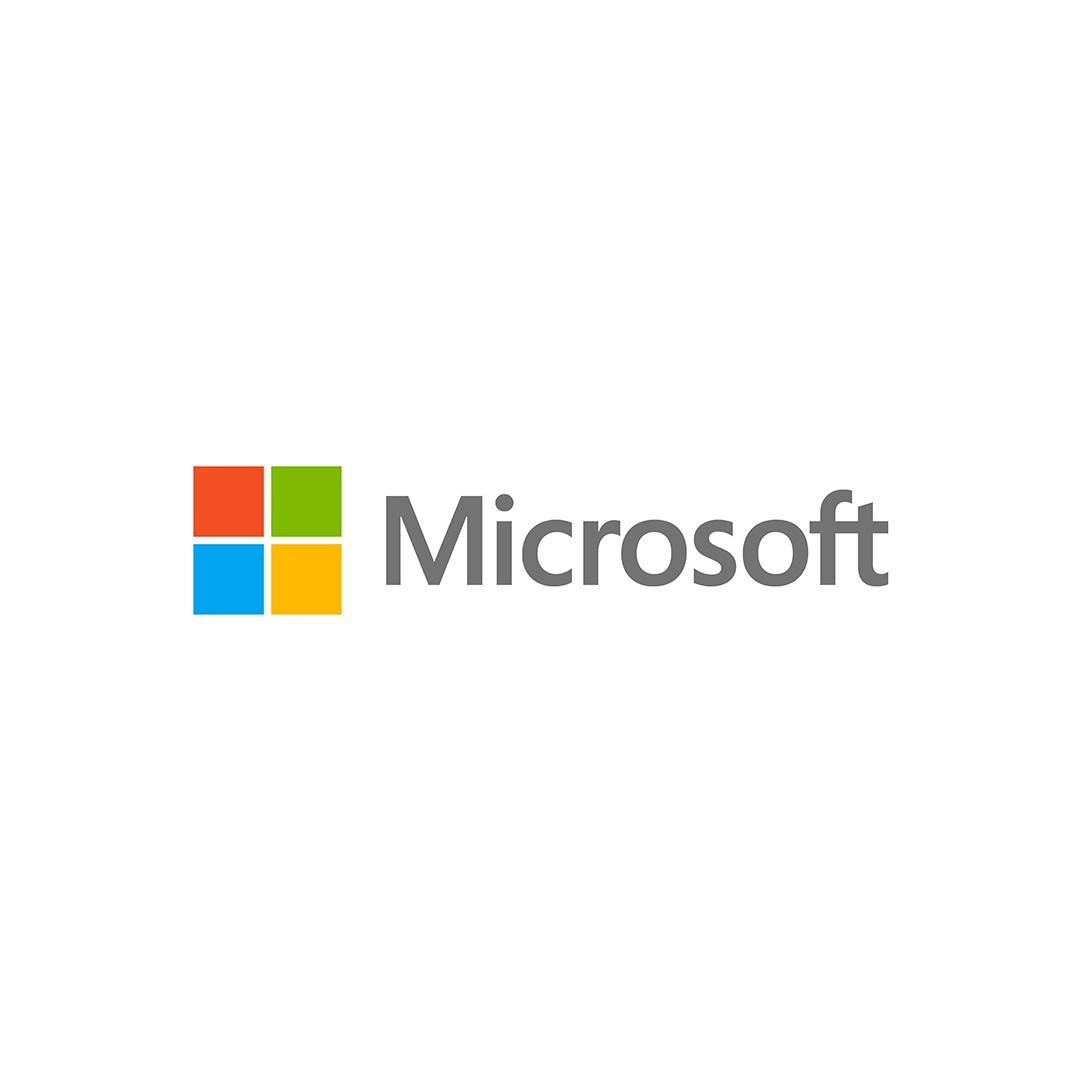 MICROSOFT
Microsoft Corporation is a multinational technology corporation with software products that resonate within enterprises: the Microsoft Windows line of operating systems, the Microsoft Office suite, and Microsoft's public cloud 'Azure'. At WESTPOLE, we are well placed to fully incorporate the Microsoft technologies in our 'multi'- solutions.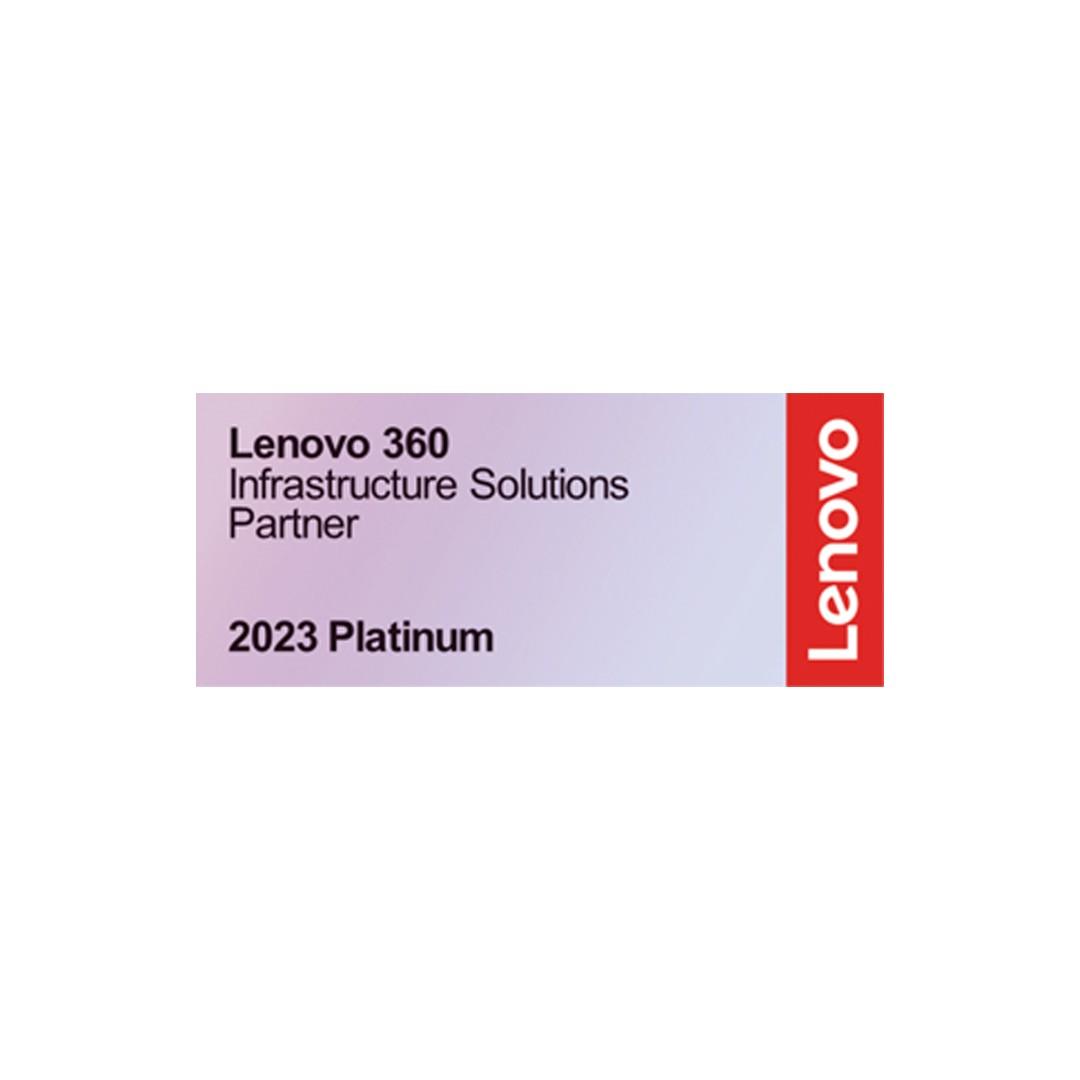 LENOVO
Lenovo offers a full portfolio of data center solutions for smart infrastructure worldwide. Lenovo continues to push on the boundaries of innovation, performance and sustainability. They are delivering on their commitment to smarter infrastructure solutions from Edge-to-Cloud solutions and strive towards everything-as-a-service. WESTPOLE endorses this vision of Lenovo and we fully stand behind Lenovo's technology solutions.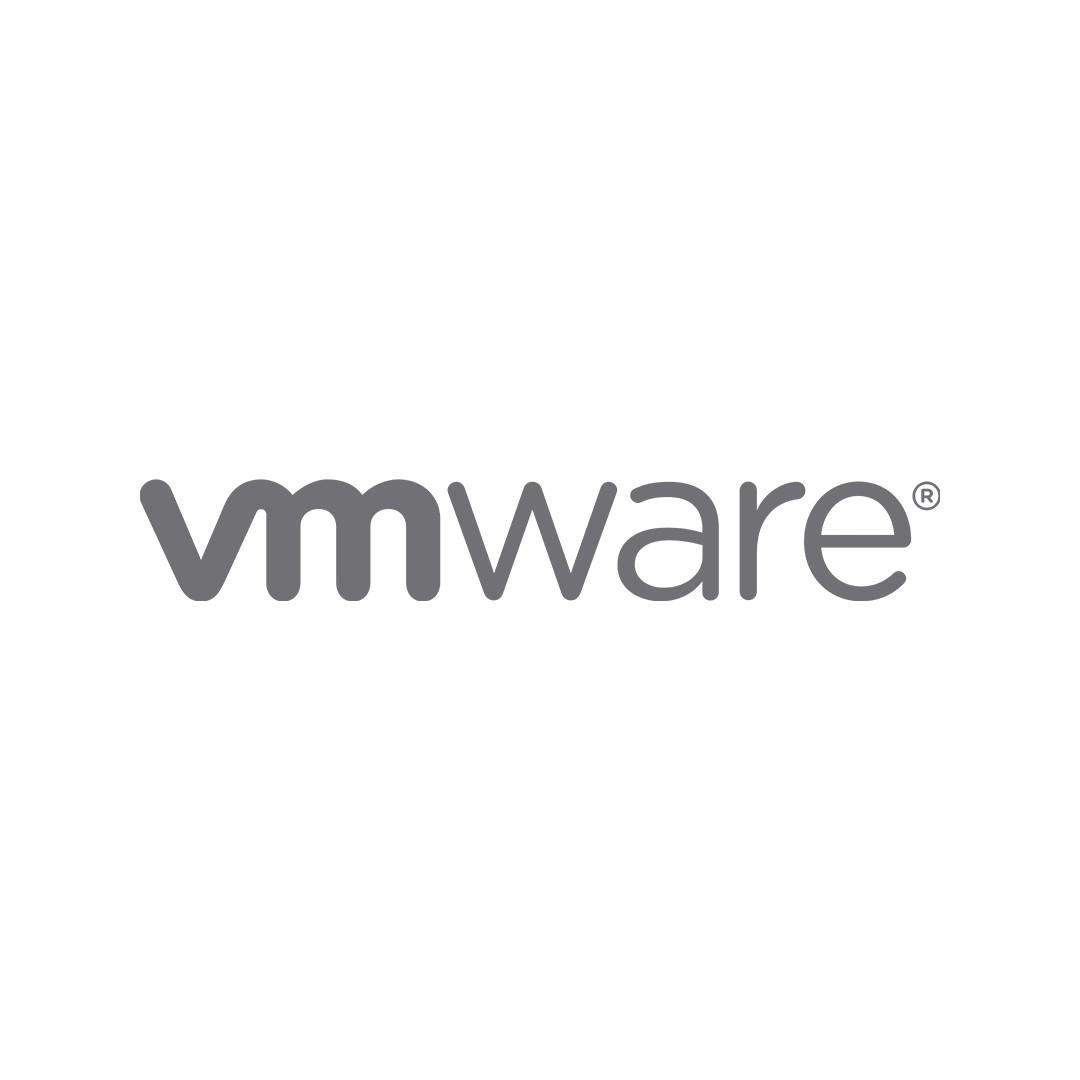 VMWARE
VMware is a leading provider of multi-cloud services for all apps, enabling digital innovation with enterprise control. At the heart of everything we do lies the responsibility and the opportunity to build a sustainable, equitable and more secure future for all.​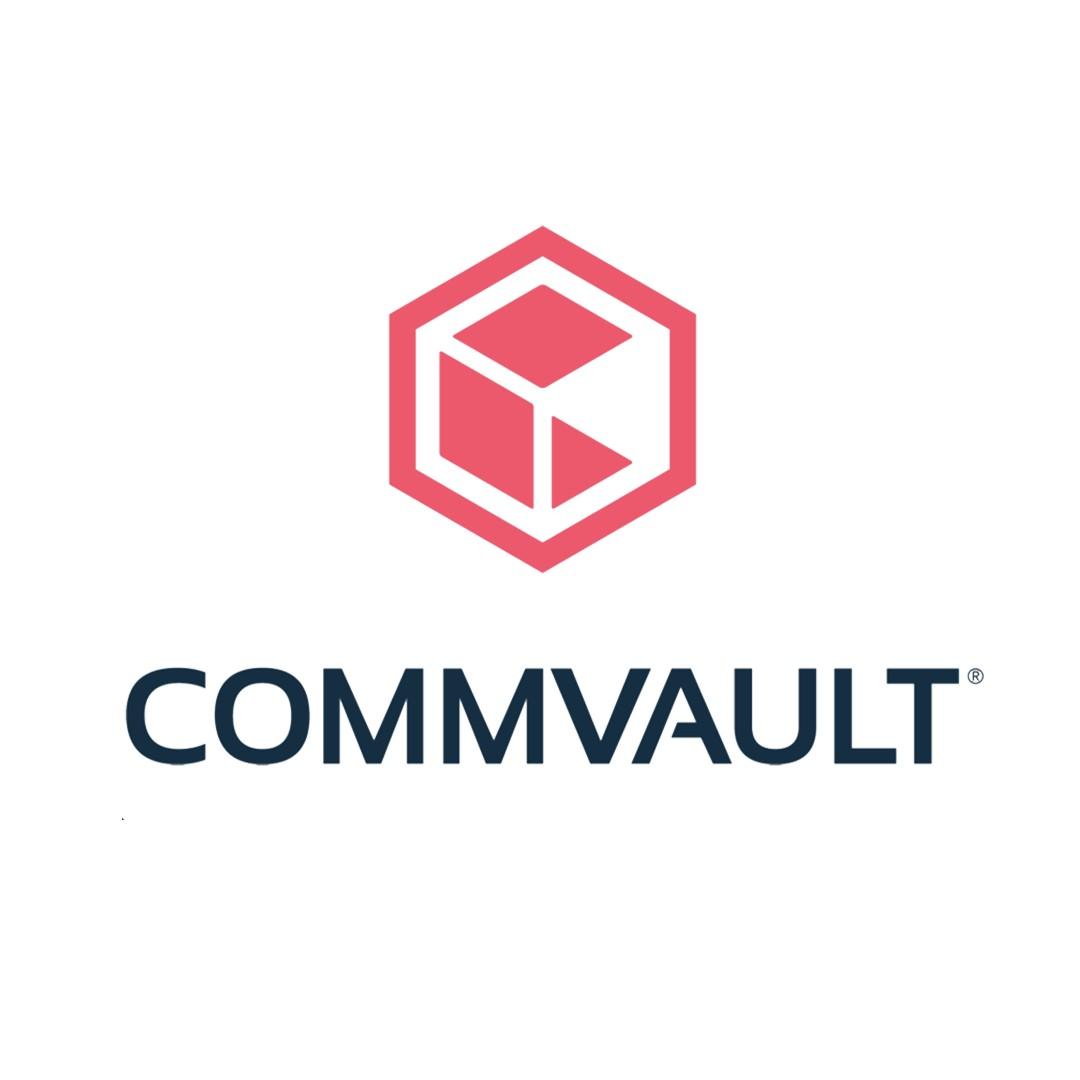 COMMVAULT
Commvault focusses on enterprise grade data protection and rapid restoring solutions, offering a SaaS delivered back-up fit for changing times.  WESTPOLE especially embraces the Metallic offering, a solution to securely back-up Office365, Salesforce and MS Dynamics. Check our blog on how to protect your data. Now enhanced by our WESTPOLE Object Storage offering for a perfect off-cloud copy for your on-cloud workloads.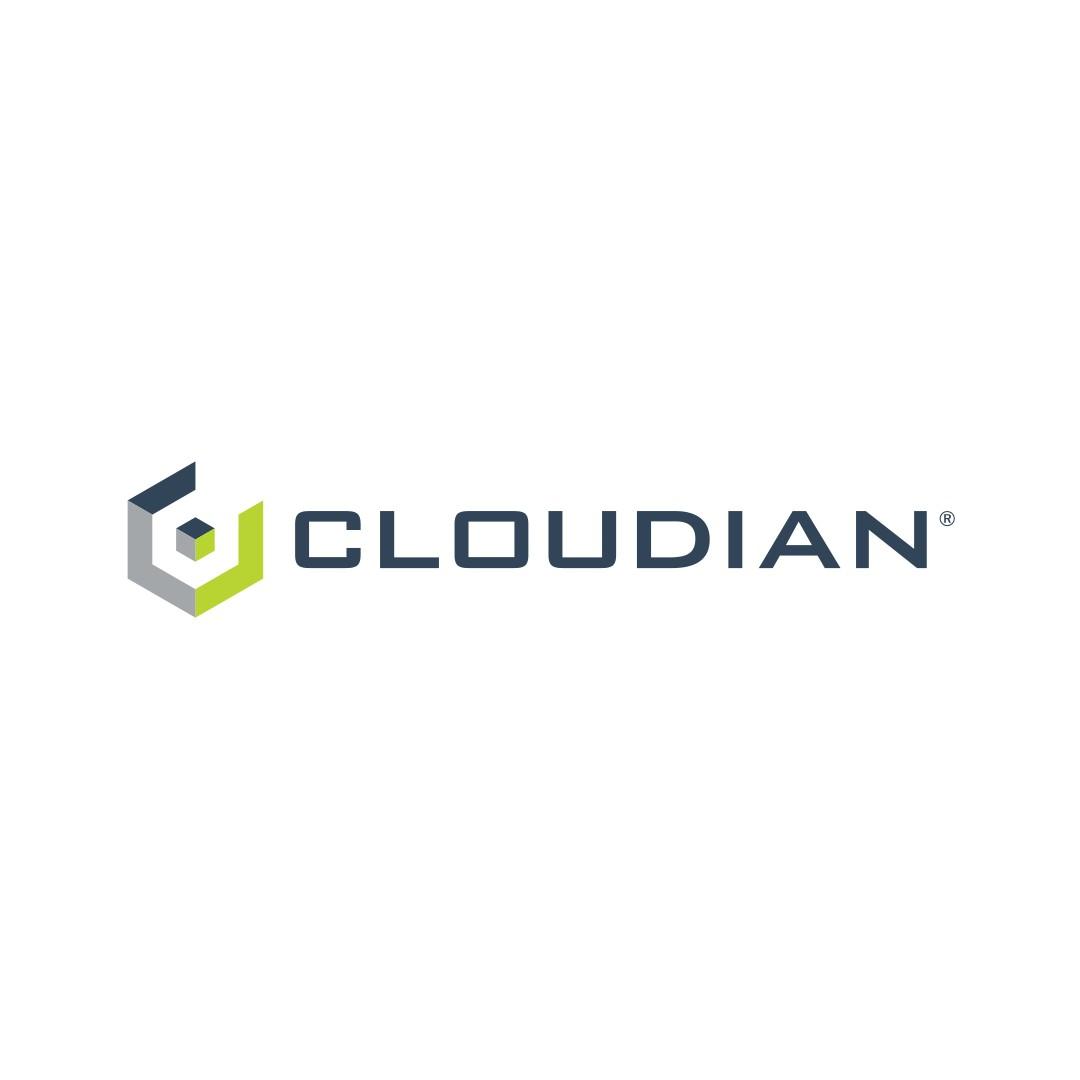 CLOUDIAN
Cloudian was founded with a clear vision: to bring cloud-native storage technology to the enterprise. Together with Cloudian, WESTPOLE builds Object Storage solutions to simplify enterprise storage with limitlessly scalability that consolidates massive data sets to a single, easily managed environment.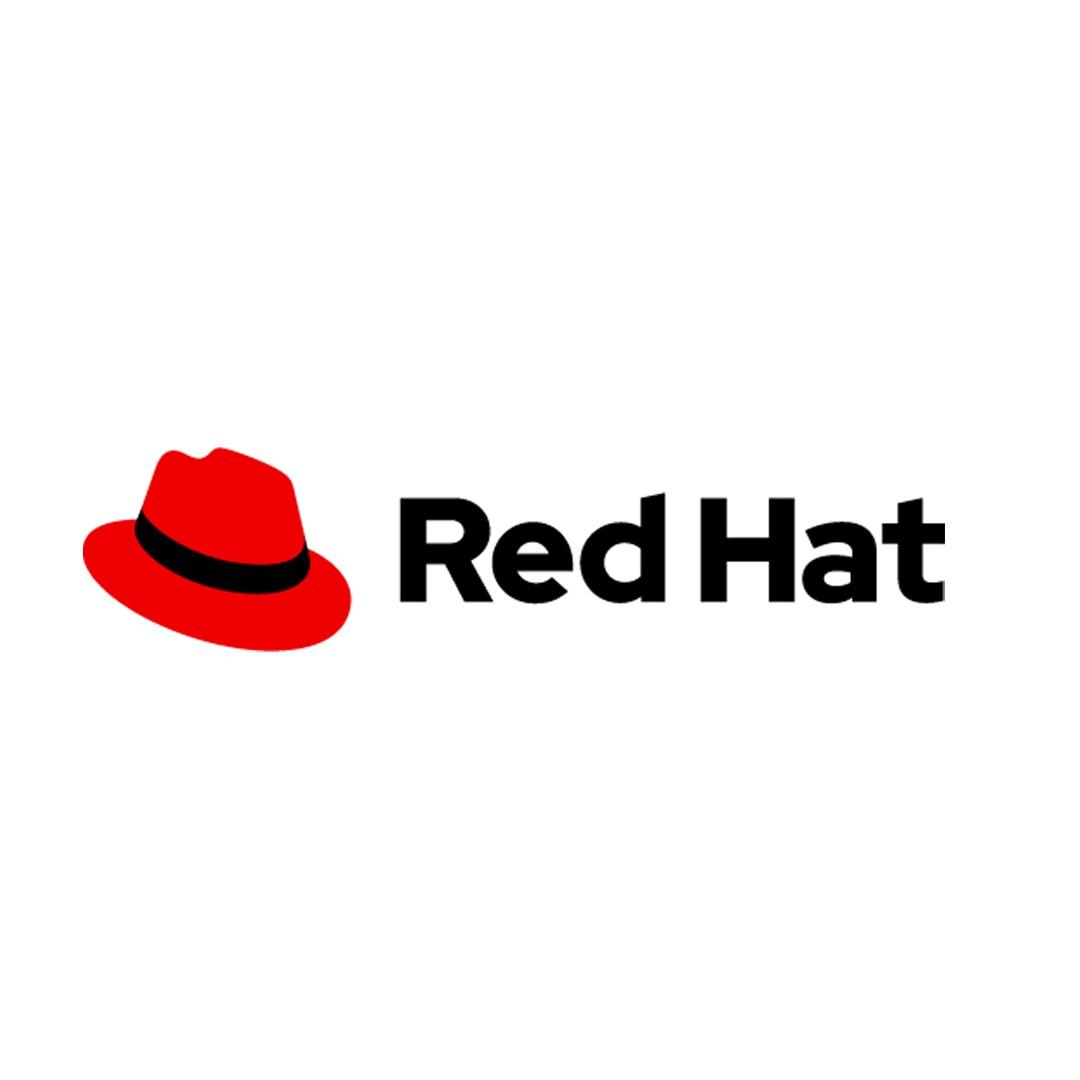 RED HAT
Open hybrid cloud is the recommended strategy for architecting, developing, and operating a hybrid mix of applications, delivering a truly flexible cloud experience with the speed, stability, and scale required for digital business transformation.  Red Hat subscriptions guarantee ongoing delivery of technology updates and world-class support. WESTPOLE has the experience to advise its clients on the value of open technologies.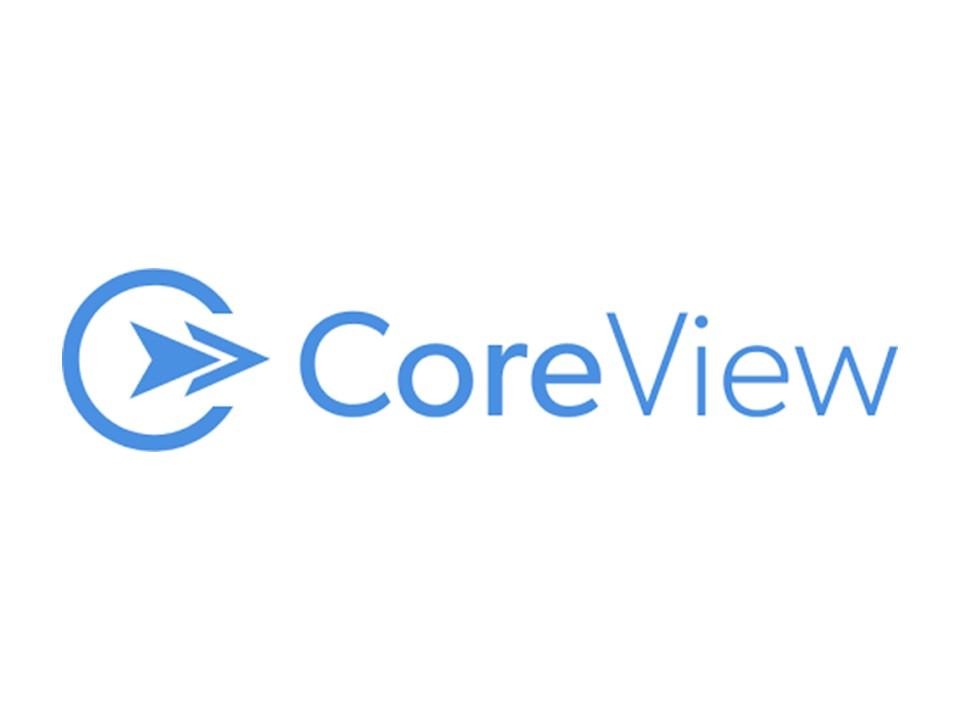 COREVIEW
CoreView cuts the chaos and gets Microsoft 365 under control. The CoreView Microsoft 365 Management Platform helps IT teams get full value from their Microsoft 365 investment, gain full oversight of their environment, and move at full speed.  More than 10 million users and the world's largest organizations rely on CoreView to craft perfect privileges, eliminate wasted licenses, drive adoption, and automate repetitive tasks. A Microsoft Gold Partner, CoreView is Co-Sell Prioritized and available on the Azure Marketplace. CoreView | Now It's Under Control.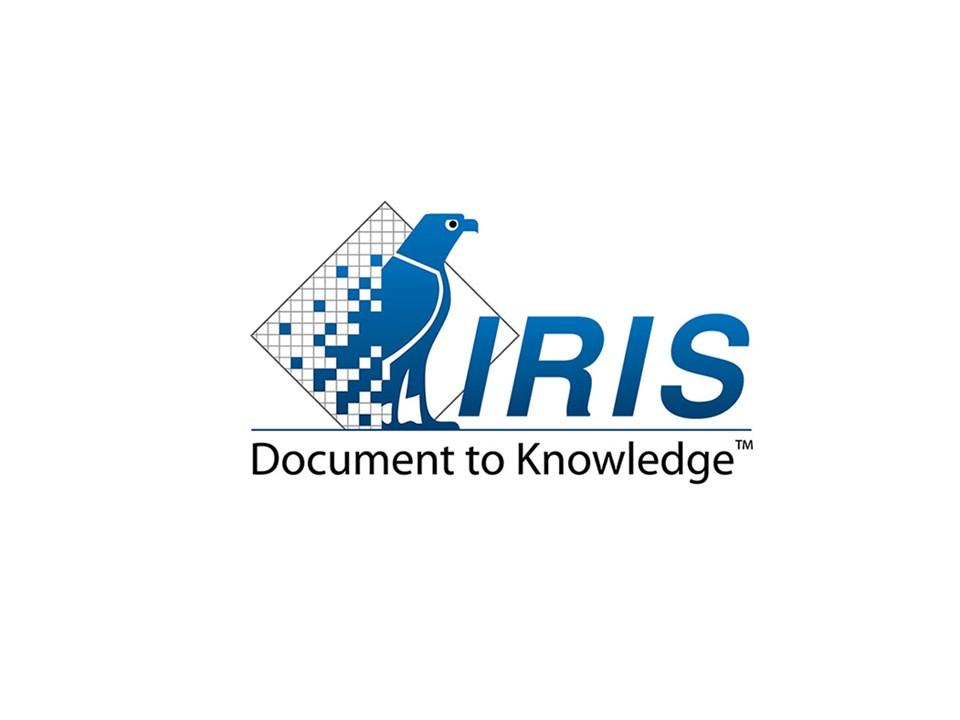 IRIS
The integration of business processes and information excellence is key in a Digital Transformation journey. From optimization solutions for various business processes in different verticals to consulting, outsourcing services and scalable infrastructure solutions: we help you improve business process outcomes and take care of your optimization hurdles.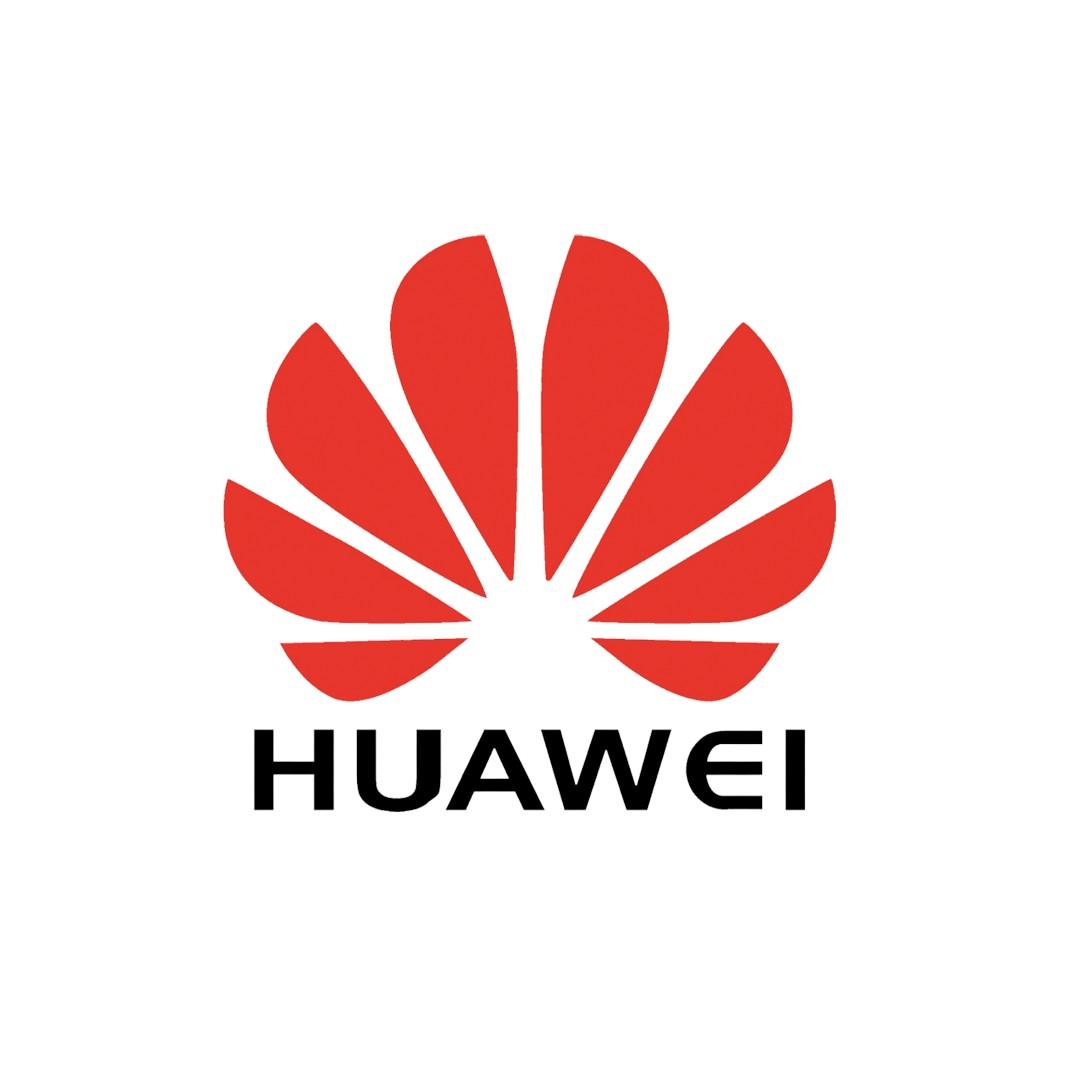 HUAWEI
Huawei's mission is to bring digital to every person, home and organization for a fully connected, intelligent world. As they state: "To this end, we build powerful digital platforms to help all industries and organizations become more agile, efficient, and dynamic." At WESTPOLE, with our focus on data, we are a supporter of the strengths of Huawei's storage technology.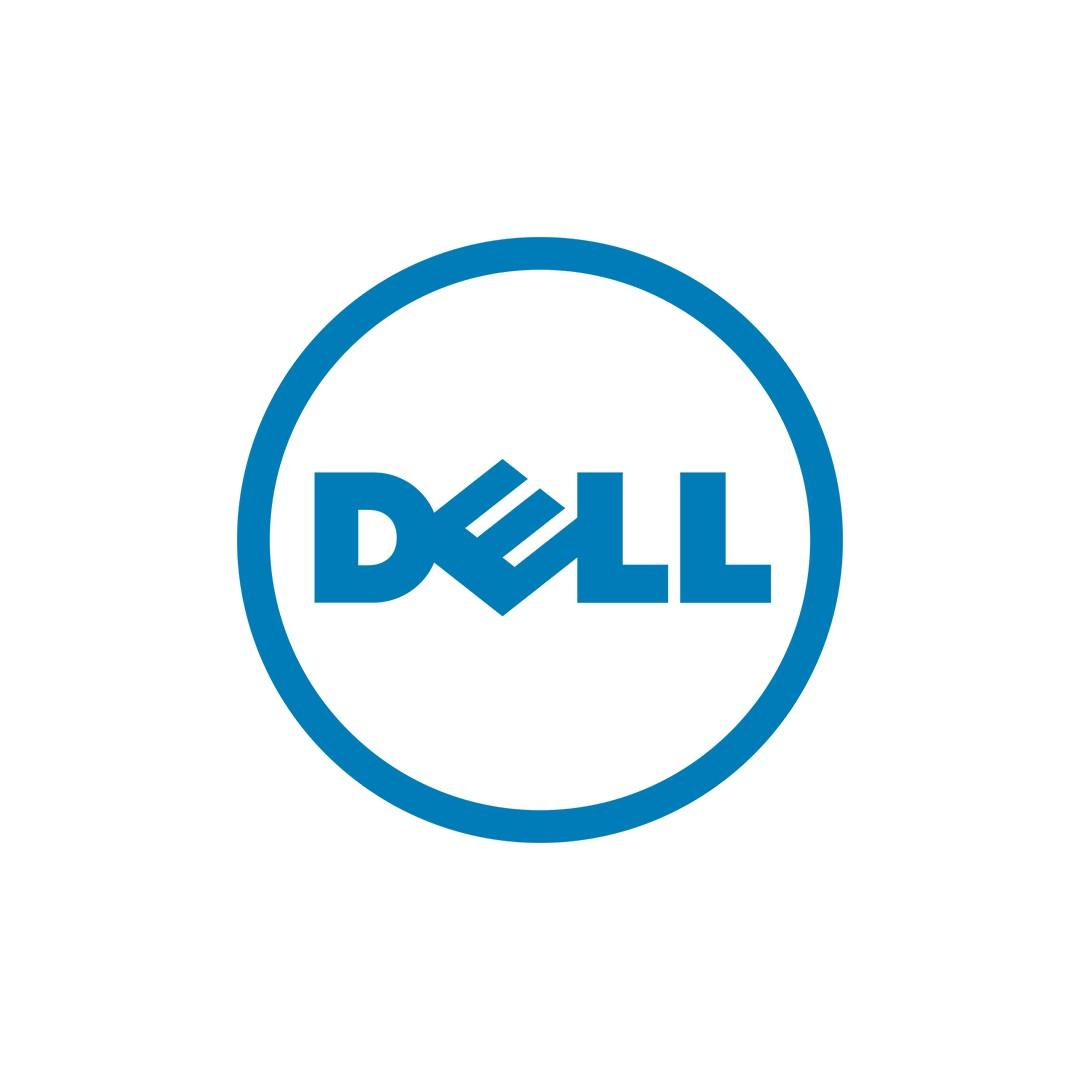 DELL
Dell is one of the world's leading technology companies helping to transform people's lives with extraordinary capabilities. From hybrid cloud solutions to high-performance computing to ambitious social impact and sustainability initiatives. That's why Dell is such a good fit for WESTPOLE to work together.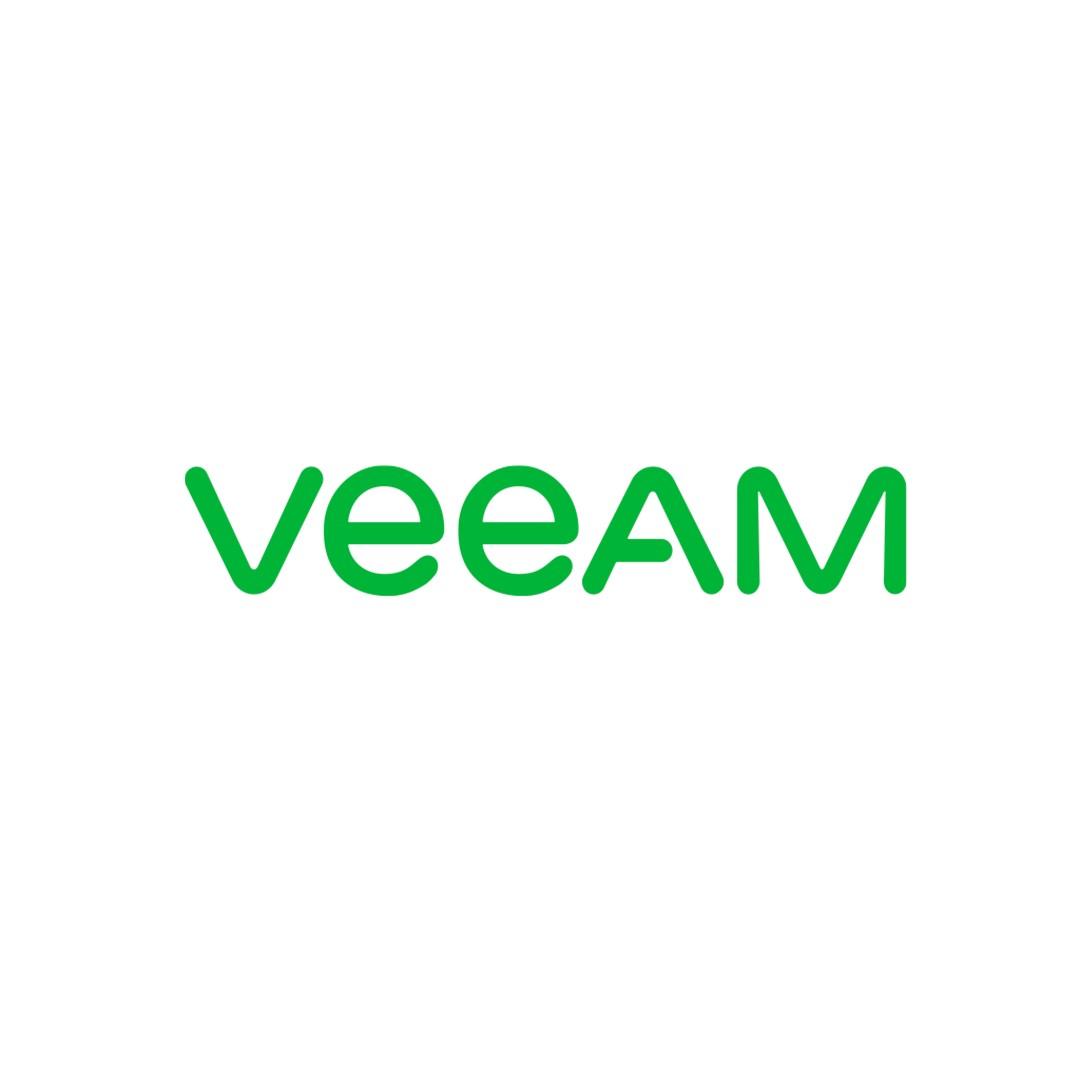 VEEAM
It is Veeam's vision to be one of the most trusted providers of backup, recovery and data management solutions, while delivering data protection. A vision that resonates with WESTPOLE's approach.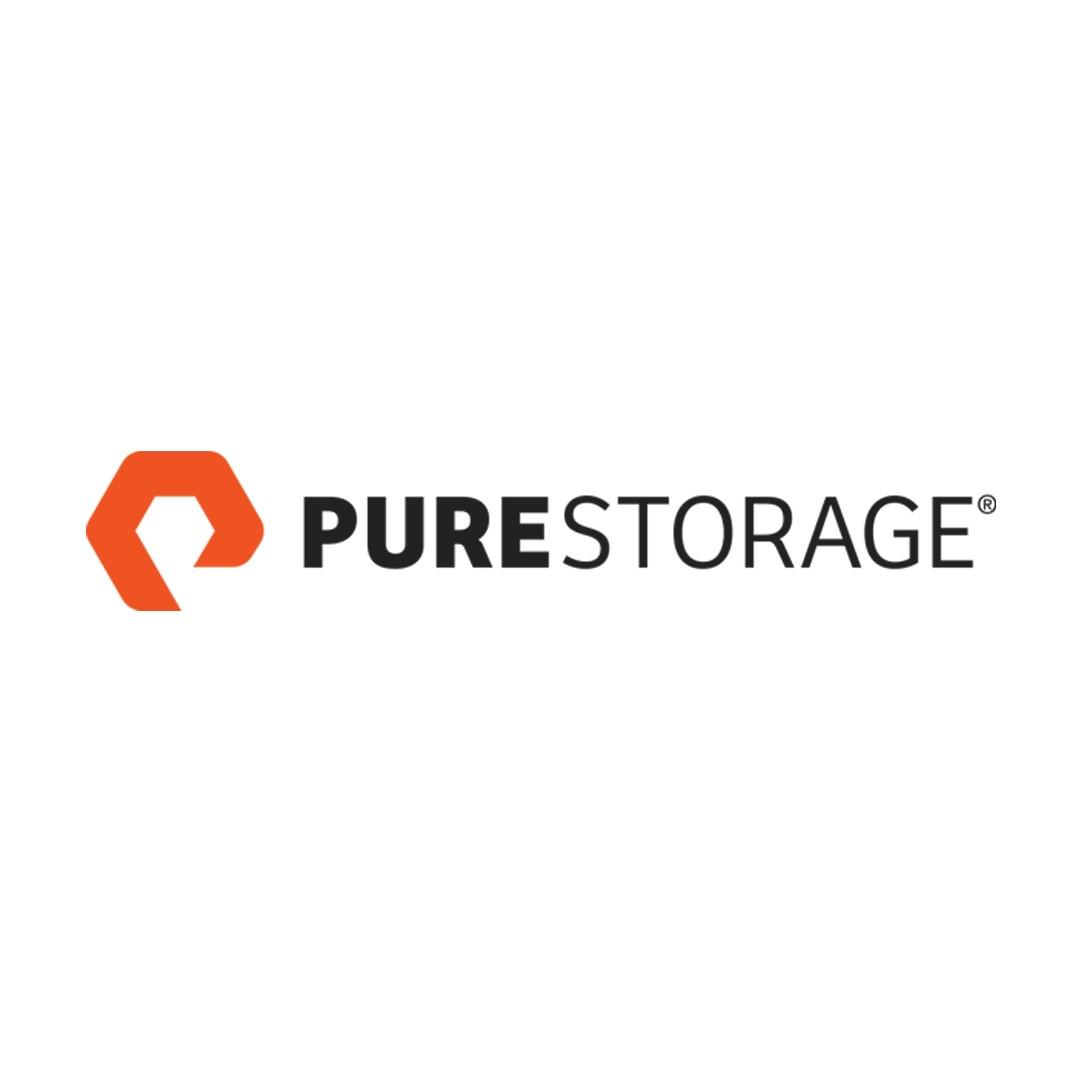 PURE STORAGE
Pure Storage is redefining the storage experience and empowering innovators by simplifying how people consume and interact with data. 'Effortless', 'Efficient', 'Evergreen' are the drivers behind the innovative storage solutions. Pure Storage's strategies and non-disruptive technology refresh with the Evergreen Storage program are unique in the market. WESTPOLE has selected Pure Storage technology and capabilities as a valuable offering for its clients.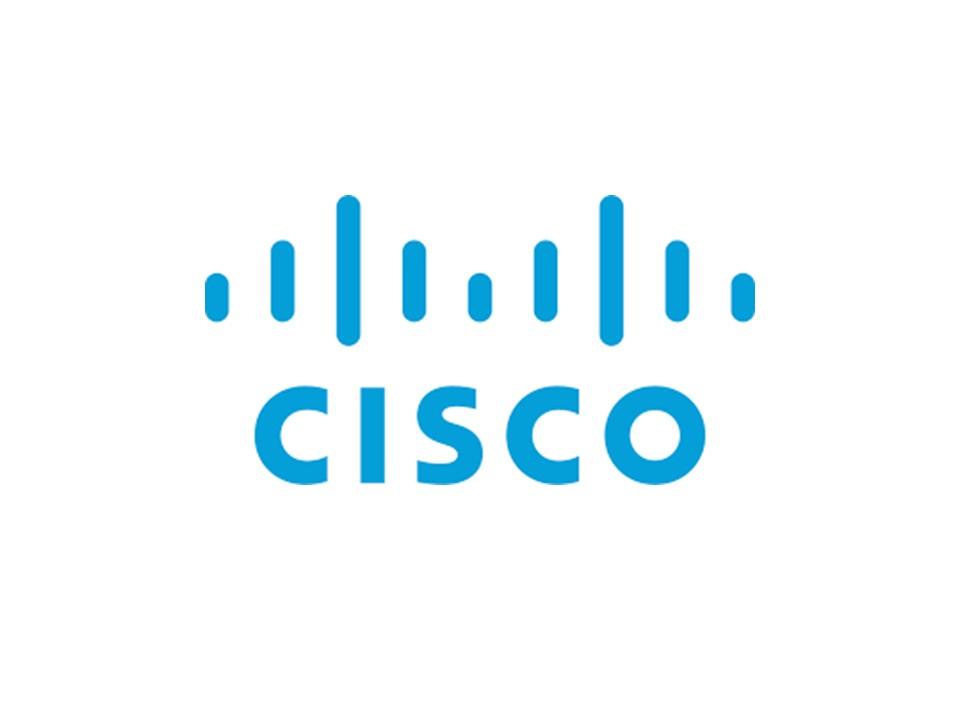 CISCO
Cisco develops, manufactures, and sells networking hardware, software, telecommunications equipment and other high-technology services and products. Cisco specializes in specific tech markets, such as the Internet of Things, domain security, videoconferencing, and energy management.
AWS
Amazon is multinational technology company with a strong focus on e-commerce, cloud computing, digital streaming, and artificial intelligence. The company has been referred to as "one of the most influential economic and cultural forces in the world". As 'Cloud computing' and 'AI' fully integrate with our WESTPOLE focus, we have the vision and skills to select and offer the best of all worlds.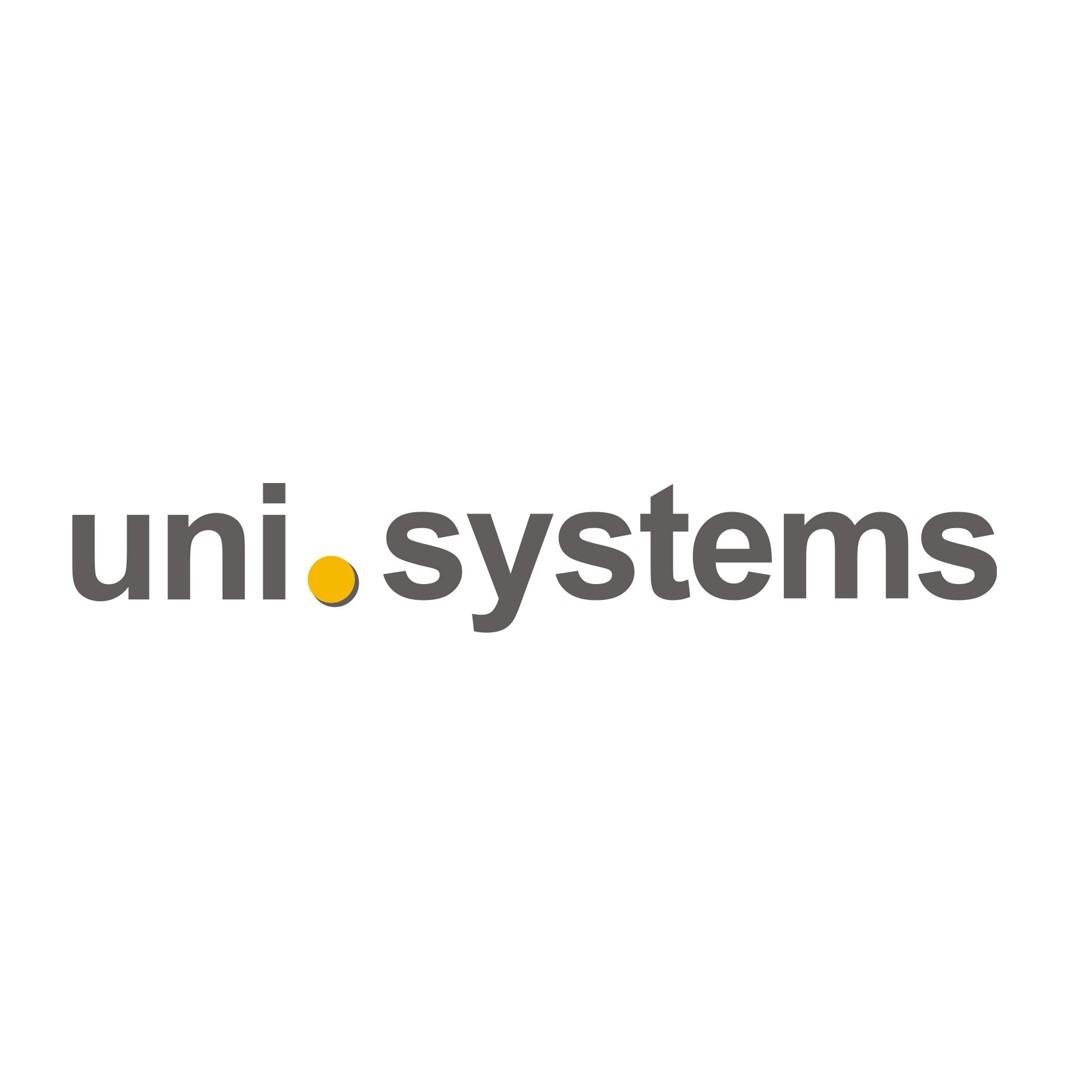 UNISYSTEMS
Uni Systems' international journey started nearly 12 years ago with a team of few, yet, determined professionals that assumed the responsibility to lead our Company's international growth strategy in all ICT Markets, focusing on the European Union Institutions, European Government Market, the International Organisations and the Private Enterprises including the Banking and Telecom ICT Markets.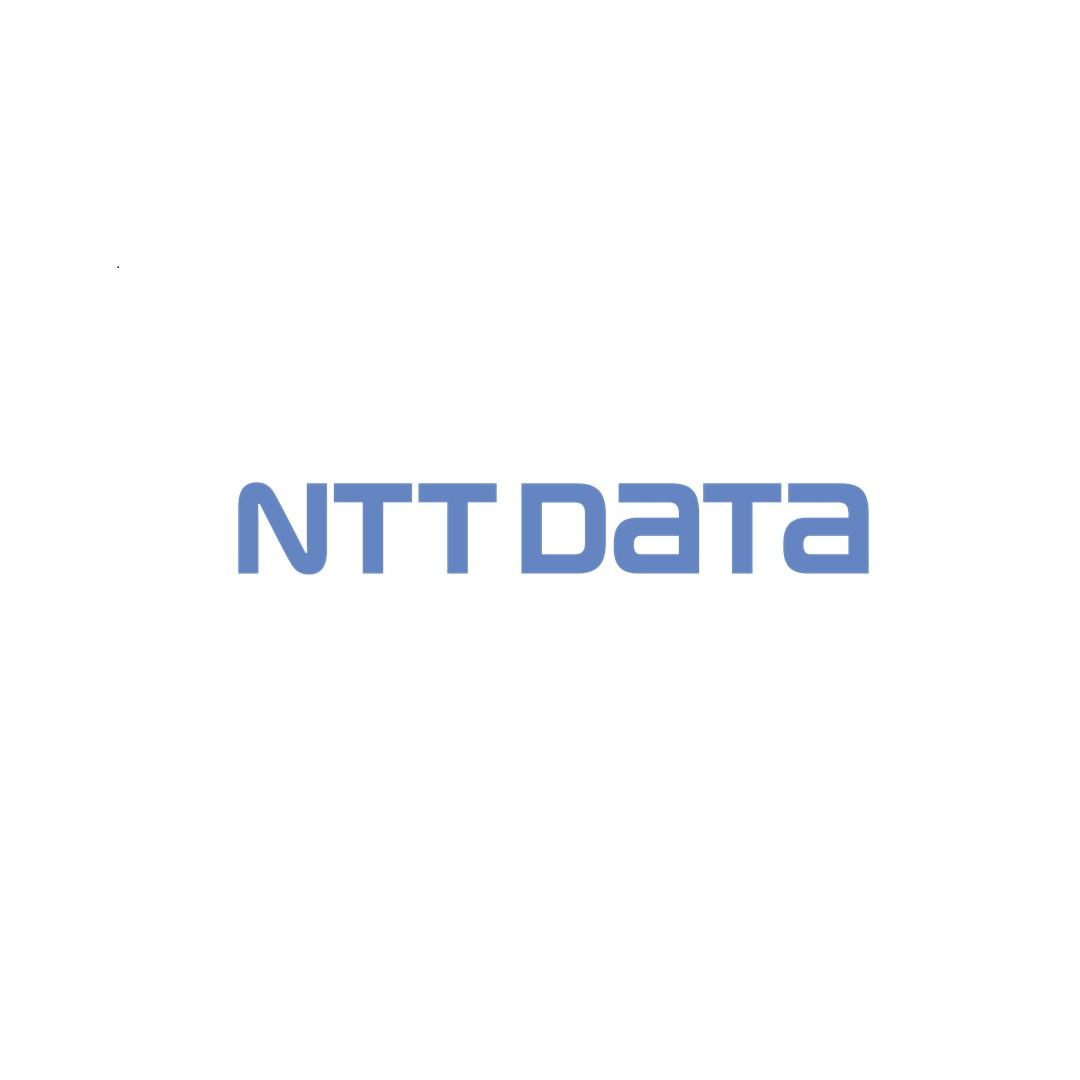 EVERSIS-NNT
EVERSIS-NNT is a custom software development company based in Poland. They have been delivering bespoke software solutions since 2003, working with diverse businesses across different sectors as well as public sector agencies active in the space domain. Together with WESTPOLE we team up to create great successes.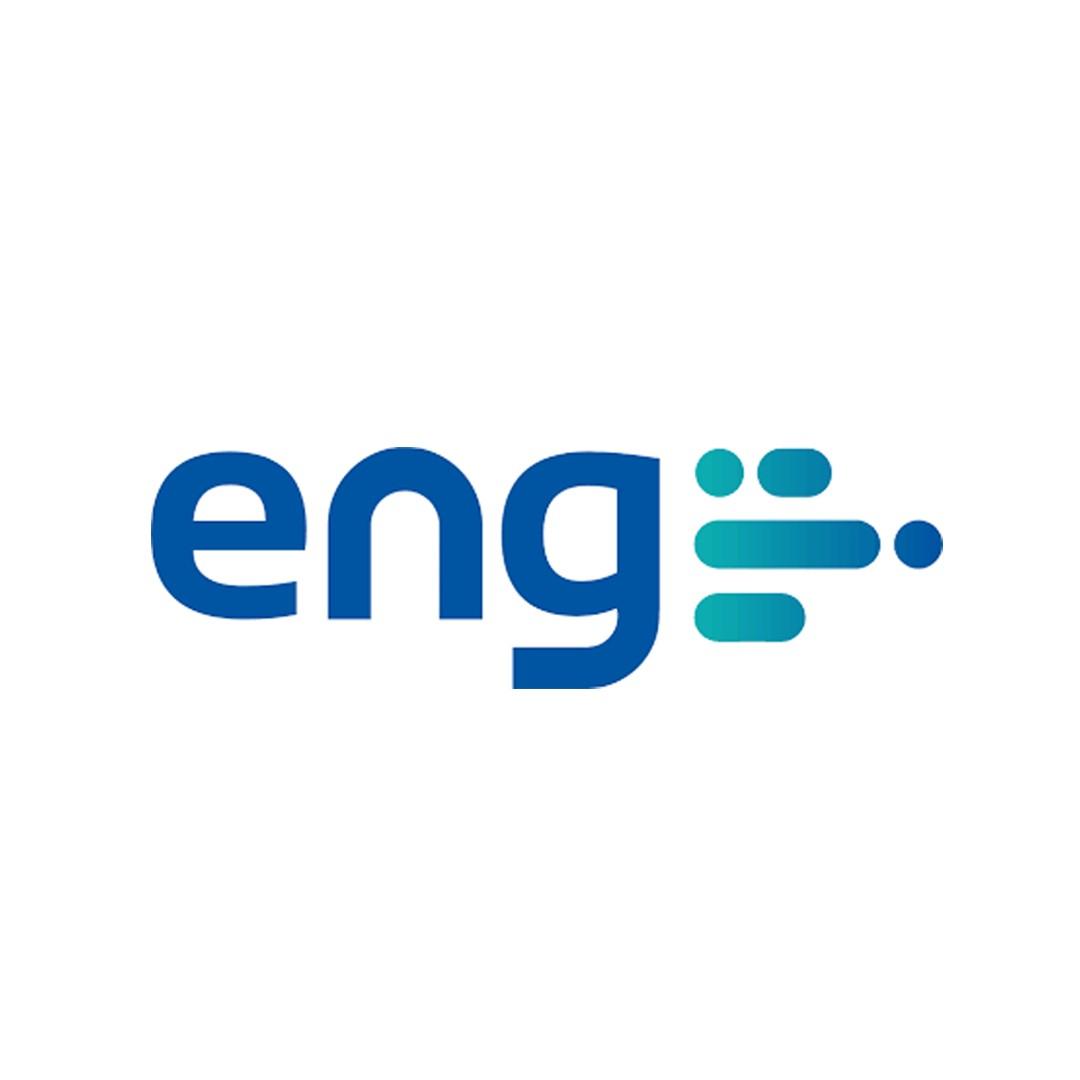 ENG
With approximately 12,000 professionals in 40+ locations, the Engineering Group designs, develops, and manages innovative solutions for the areas of business where digitalisation generates major change, such as Digital Finance, Smart Government & E-Health, Augmented City, Digital Industry, Smart Energy & Utilities, Digital Media & Communication.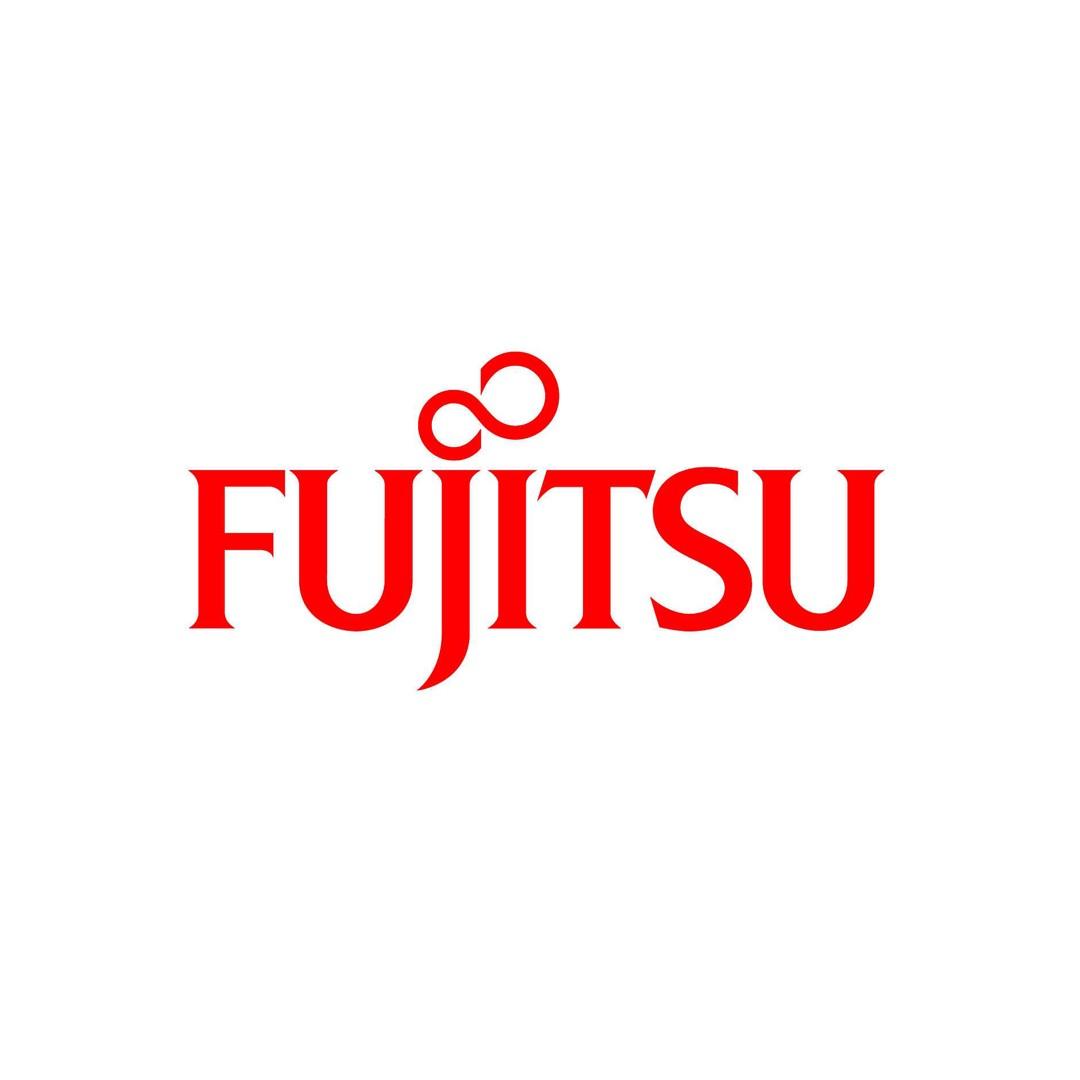 FUJITSU
Fujitsu is a global leader in technology and business solutions that transform organizations and the world around us. They have a long heritage of bringing innovation and expertise, continuously working to contribute to the growth of society and our customers.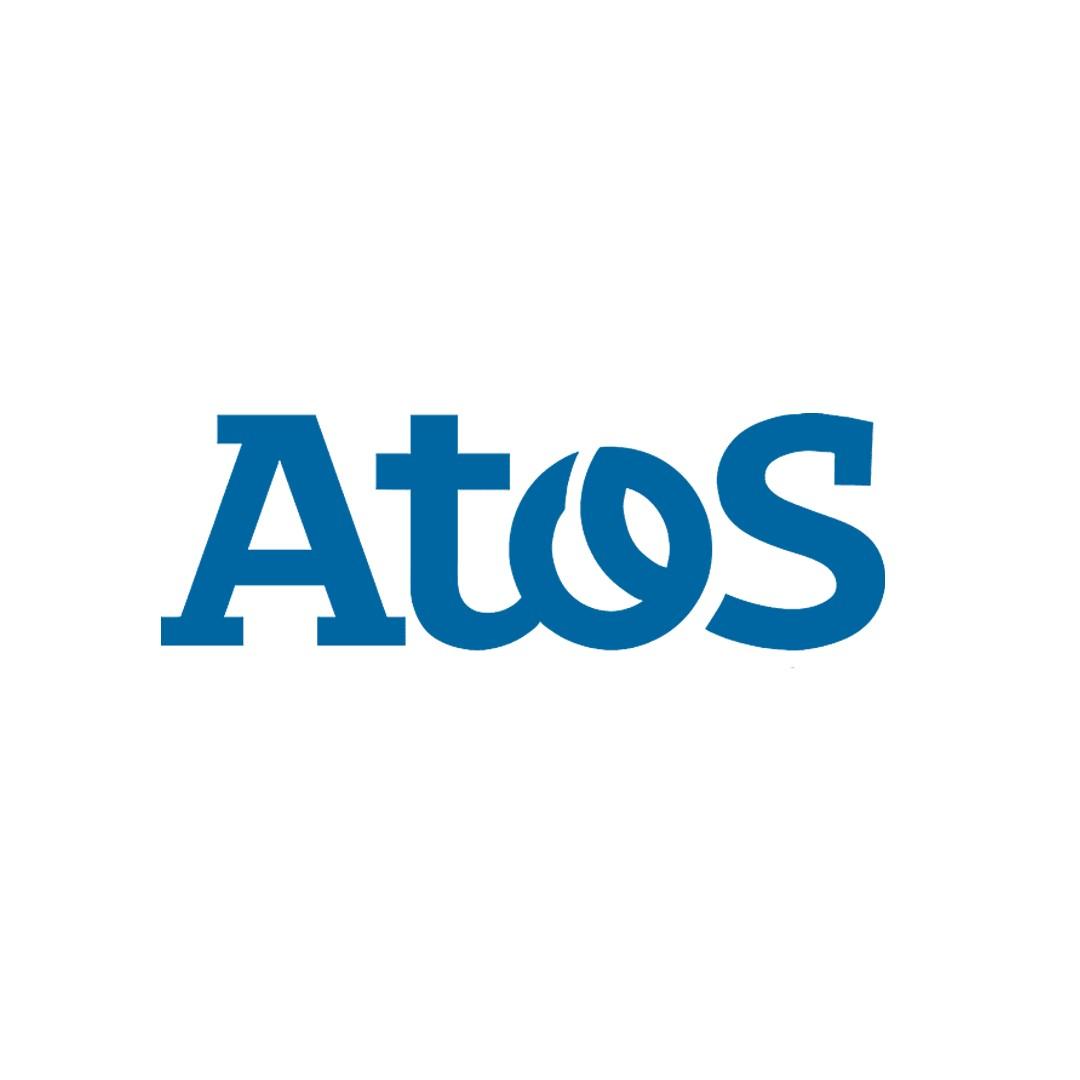 ATOS
Atos is the global leader in secure and decarbonized digital with a range of market-leading digital solutions along with consultancy services, digital security and decarbonization offerings; an end-to-end partnership approach.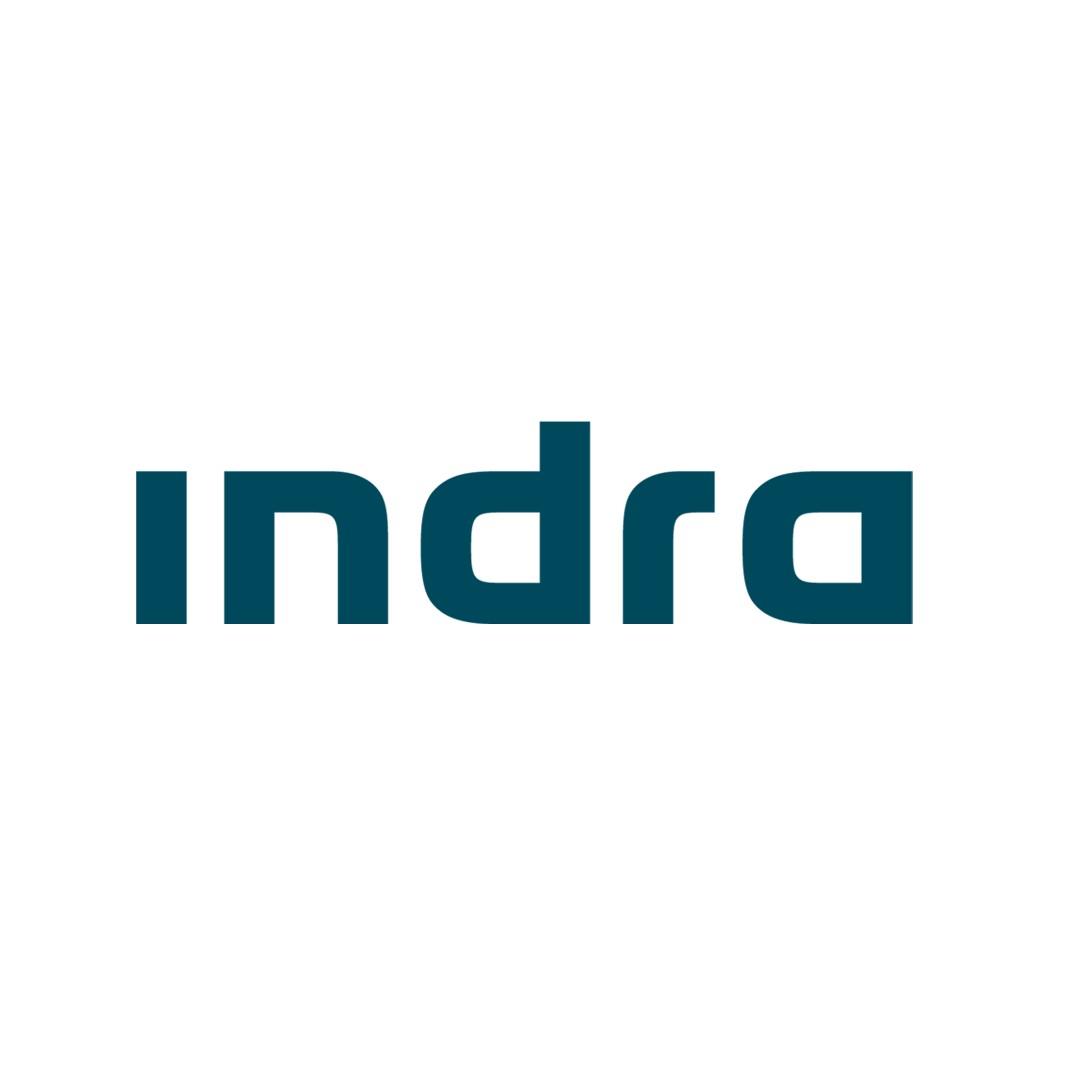 INDRA
Since 1994, INDRA provided the people, the knowledge and the high performance hardware to manage and protect your business's digital presence.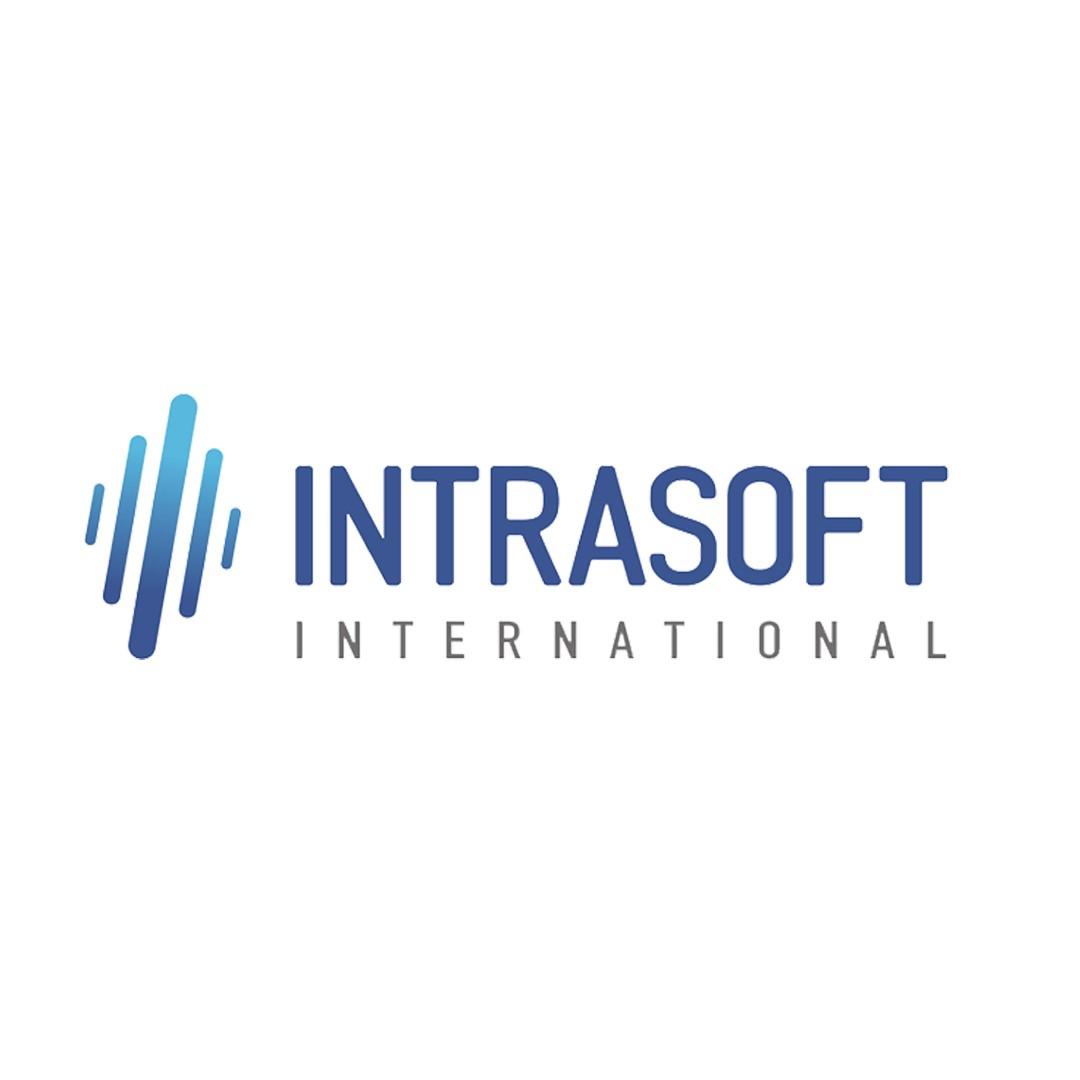 INTRASOFT
INTRASOFT International is a leading European IT Solutions and Services Group with strong international presence and expertise, offering innovative and added-value solutions of the highest quality to a wide range of international and national public and private organizations. The Company's Head Offices are located in Luxembourg. And therefore we partner up.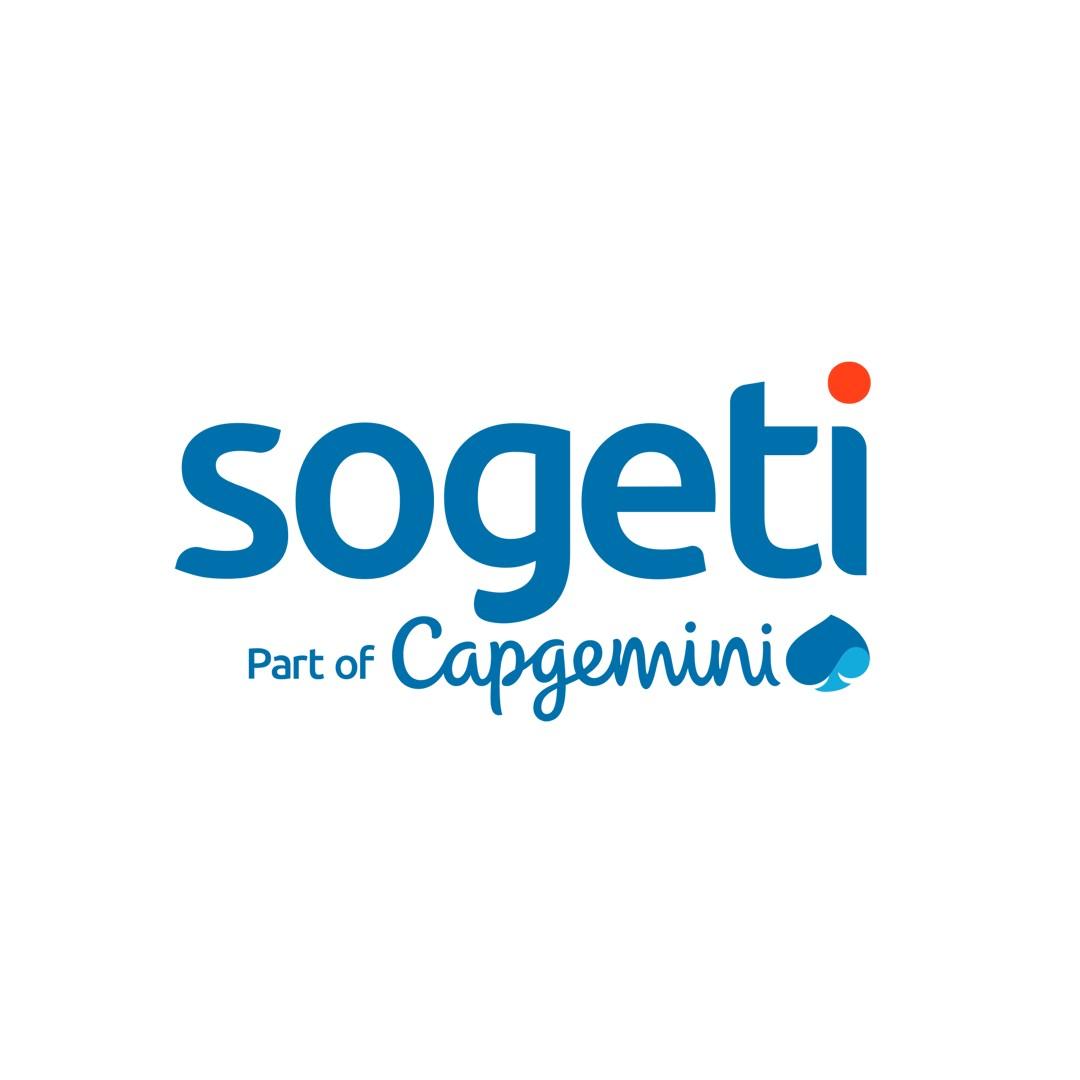 SOGETI
Part of the Capgemini Group, Sogeti operates in more than 100 locations globally. Working closely with clients and partners to take full advantage of the opportunities of technology, Sogeti combines agility and speed of implementation to tailor innovative future-focused solutions in Digital Assurance and Testing, Cloud and Cybersecurity, all fueled by AI and automation.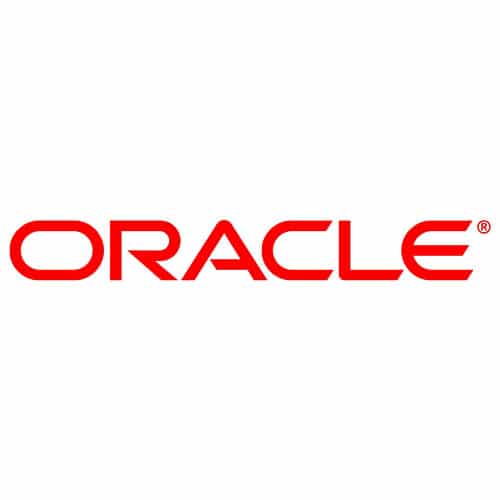 ORACLE
The company sells database software and technology (particularly its own brands), cloud engineered systems, and enterprise software products, such as enterprise resource planning (ERP) software, human capital management (HCM) software, customer relationship management (CRM) software, enterprise performance management (EPM) software, and supply chain management (SCM) software.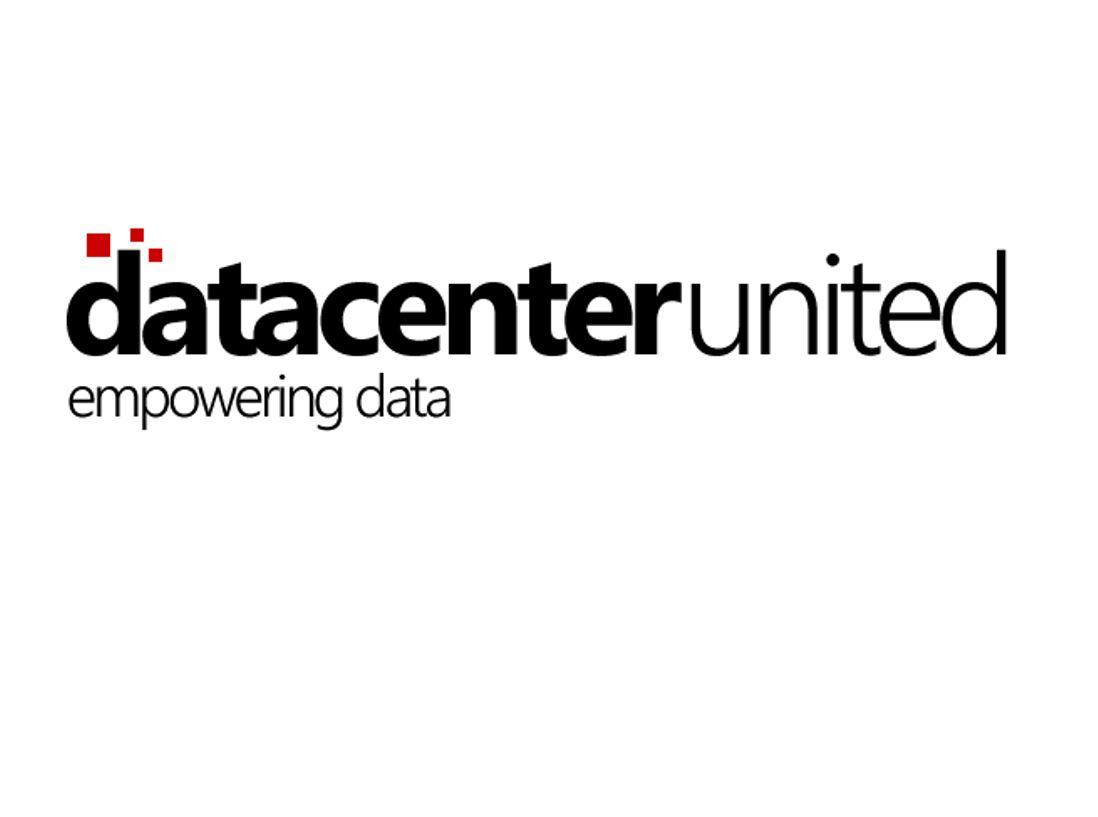 DATACENTER UNITED
Datacenter United offers secure, scalable and reliable colocation in the heart
of Europe. The ideal solution for business-critical data & applications, but
also for large volumes of data traffic and processing demand. Thanks to our
expertise, we guarantee complete peace of mind. Sharing the infrastructure
of our fully equipped data centers, saves you making (huge) investments.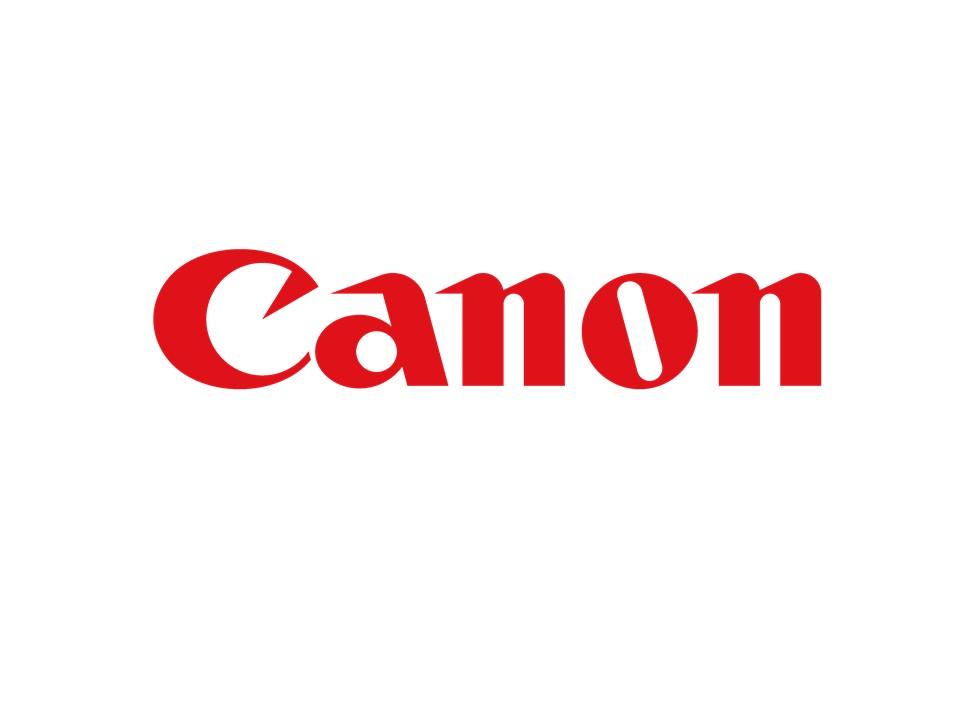 CANON
From software companies to video network solutions, Canon has the expertise and capabilities to remain a global leader in imaging technologies. Whether that be through exceptional quality in print, world-class healthcare solutions, connected cameras with beautiful clarity or machine vision that revolutionises manufacturing. Our products and expertise reach places you may never have realised and touch millions of lives every day.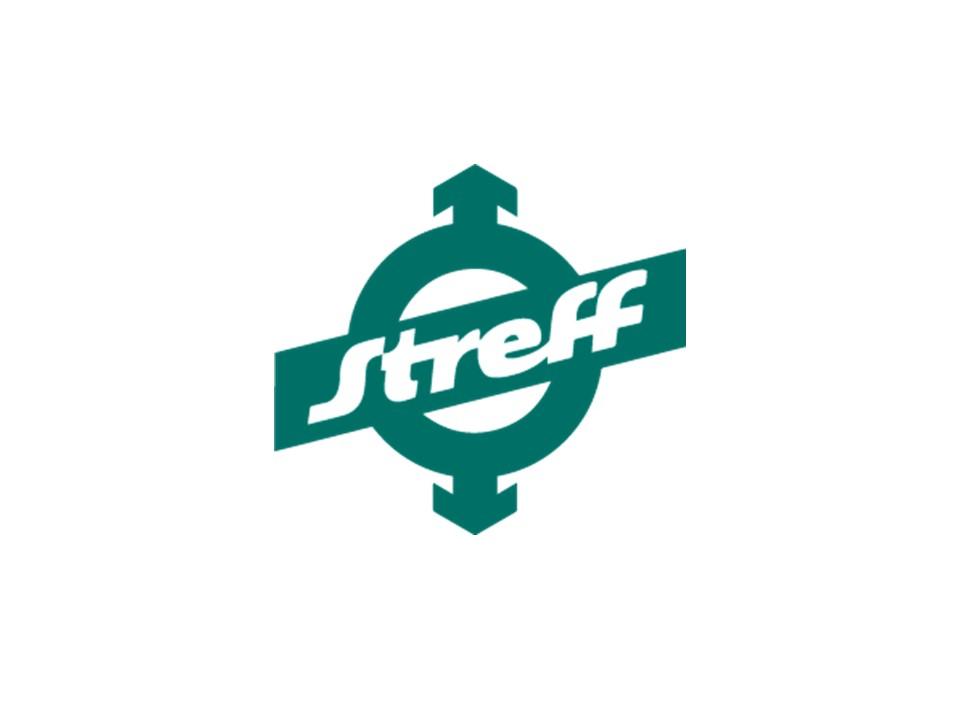 STREFF
Archiving for STREFF doesn't begin and end with the storage of your documents and data carriers. An efficient process is only possible with a complete and user-friendly service system. Your company operates on the basis of particular external regulations and internal requirements and rules, as well as specific business processes. For that reason, we work together with you to develop the best solutions tailored to your logistics processes and the storage of your data carriers.