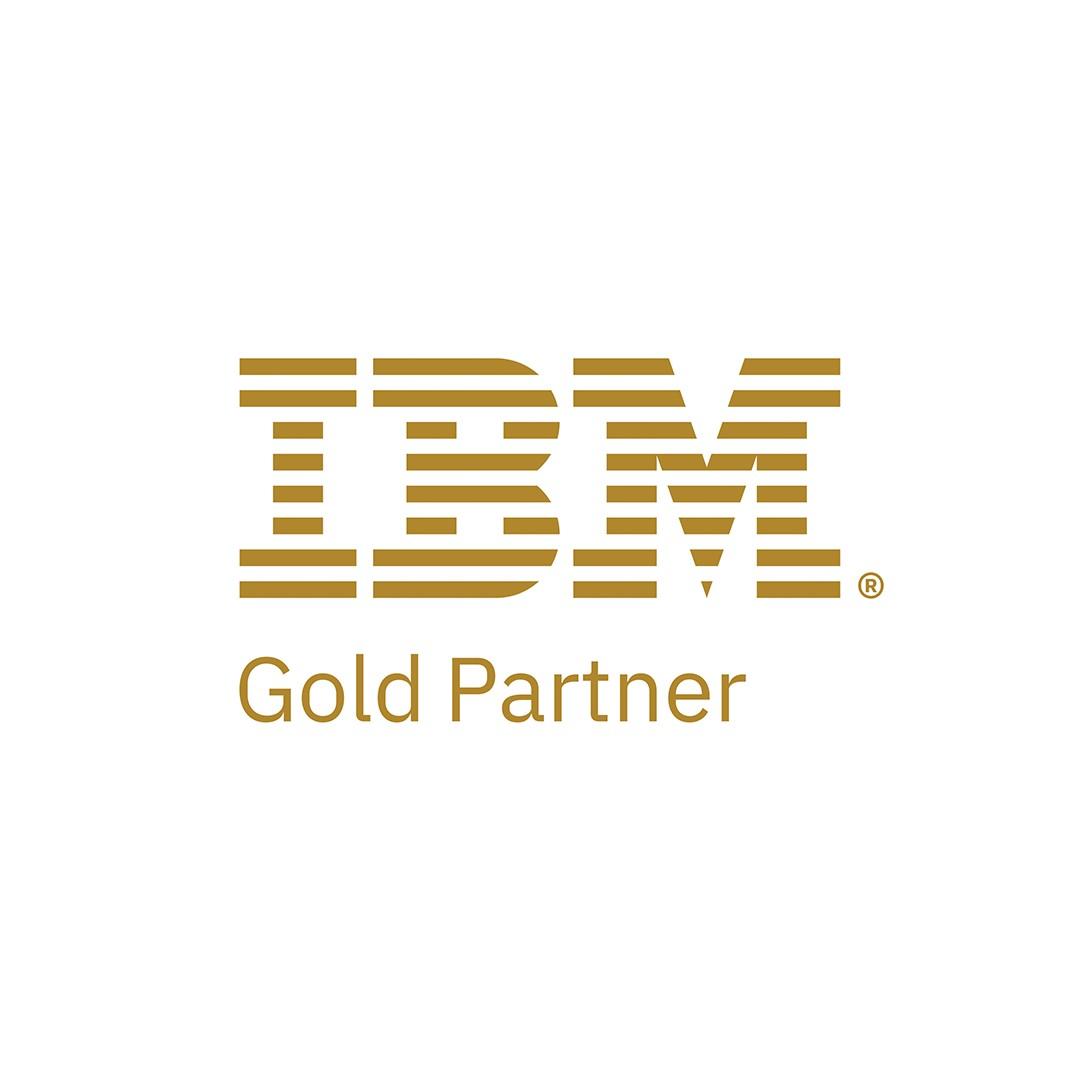 "Nobody said it was easy…" Reaching Observability was always going to be a tough ask, but entangled cloud environments and the pace of application changes have made achieving that goal even tougher. Organizations are now, more than ever, facing a big wave of Observability data. These datasets are complex, multidimensional and high velocity. What are the hurdles you should overcome to avoid drowning in data, and ultimately reach maximum if not full Observability?
Here are five do's & don'ts:
Get rid of (data) silos: multiple people or departments could be responsible for disparate data. Separate monitoring makes it difficult if not impossible to create an aggregate set of data that can be used for evaluation. Centralized data sourcing is crucial in this context, not least because you need all this data to understand your environment.
Log all data: a huge amount of raw monitoring data is gathered from every component in modern cloud environments. It's important to leverage this data and transform it into actionable data.
Avoid manual configuration: when you spend most of your time manually setting up your Observability measurements, there is almost no time left to generate insights from Observability data. In a highly dynamic cloud environment, it's critical to have tools that automate configuration as much as possible.
Time-consuming troubleshooting: teams pulled in to identify and troubleshoot the cause of all problems typically waste their time sifting through data and metrics, and coming up with solutions. Collaboration and clear data visibility accelerate the troubleshooting process, enabling you to act faster than you could with traditional monitoring tools. You can then pro-actively 'detect before impact', and troubleshoot areas before they affect application performance.
Single source of truth: full-stack visibility and a unified view ensure that both your application and your infrastructure teams have access to the same data. All teams should be able to monitor and manage multiple components (across the entire environment), which will help them to better understand the state of your environment. As a result, you can dynamically optimize application performance and minimize costs across your hybrid cloud environments.
The synergy of Application Performance Monitoring and Application Resource Management platforms like Turbonomic can lead you towards Full Observability. Combine them wisely and you will find yourself on the road to an almost self-driving IT architecture.
Read more on WESTPOLE's Observability product offering by clicking the button below!