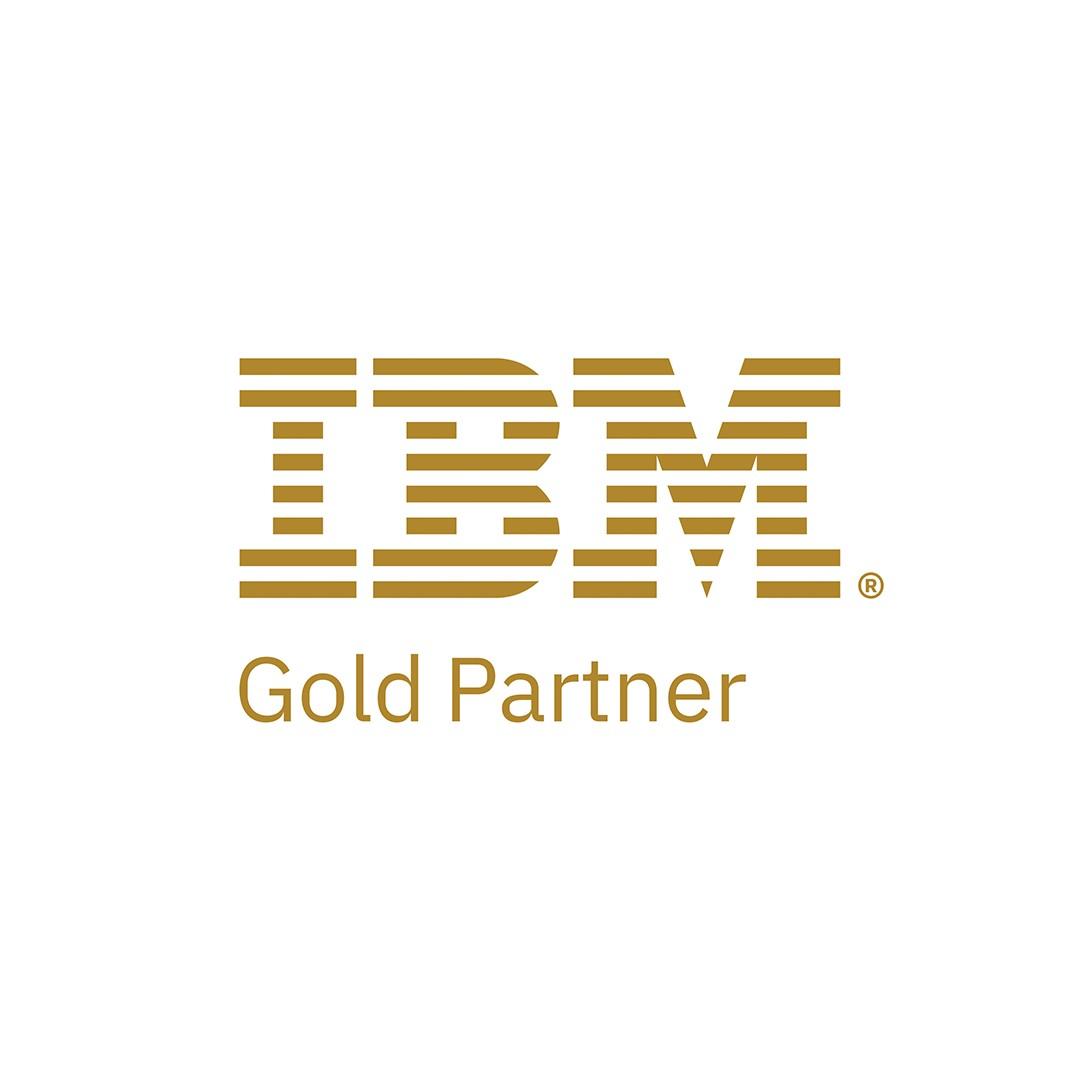 Observability, AIOps, APM, Monitoring… Over the past few years, much (digital) ink has been spilled on these key IT topics. But it is not always easy to tell where one concept ends and another begins. Some of the confusion stems from diverse positioning by technology research companies and deliberately vague interpretations by technology vendors.
In most cases, customers are looking for Observability solutions, because these are considered (or promoted) as the next big step on the ladder towards the 'cloud-native' era. This may well be true. Yet before they 'jump', customers really need a better understanding of Observability, and how it can help them and their organization.
Clearing the fog – Observability is not Monitoring
Monitoring is about visibility, i.e. understanding if things are working properly.
Observability means measuring to what extent you can visualize the internal states and architecture of an IT environment, by leveraging information from its external outputs. Observability is about distilling meaning from that visibility to get actionable information.
Full Observability is AIOps-enhanced visibility, i.e. Observability enriched with automated capability to improve infrastructure and application performance. It means you get insights into any cloud or on-premise infrastructure as well as insight into which actions (moving, scaling, sizing, (de-)provisioning of resources) are required to keep your infrastructure operating smoothly.
Building resilient systems, avoiding extended outages, and ensuring maximum uptime are the main objectives of our Site Reliability Engineers (SREs). Regardless of the terminology or technology used, we all aim for a mean time to resolution (MTTR) that is as close to zero as possible. All this should be achieved with information already available within our systems.
Old-school monitoring, i.e. Application Performance Monitoring (APM) limited to system-level application or infrastructure monitoring, does not cut it any longer. Nowadays, APM solutions have evolved and increasingly focus on application behavior, response time and performance for complex application environments. These solutions place far greater emphasis on application performance and on availability of business transactions than on the underlying systems that support them. In short, they help you understand if things are working properly.
In modern environments, application components have (also) become smaller, short-lived, and agile. Besides application complexity, the Cloud itself can be a complex environment with a mix of public or private cloud, hybrid or multi-cloud, or on-premise, containerized or virtualized. As a result of this increased complexity, the focus of monitoring has shifted from infrastructure-centric to application-centric.
1+1=3
With this is mind, APM is now augmented with Application Resource Management (ARM). ARM solutions such as Turbonomic augment the amount of APM operational data (logs, metrics, and traces), add understanding of resources and operations at infrastructure-level, and enable optimization of resources. Any ARM-induced changes are then fed back into the APM solution, which continues to monitor the state of the applications in the environment.
Thus, mutual interdependence of APM and ARM leads to enhanced visibility of the environment, making it possible to visualize dependencies. It also facilitates automation of resource optimization on platforms such as Turbonomic: this is clearly a major step on the road to Observability.
The extra layer of AIOps
AIOps is the application of Artificial Intelligence in IT Operations. It means your operations team can see what needs to be done to assure application performance and continuous health of your systems. Better still, the team is assisted by Artificial Intelligence to improve their efficiency. Over time, this will lead to Full Observability.
The synergy of APM and ARM, including AIOps, can pave the way for Full Observability. Combine them wisely and you will find yourself on the road to an almost self-driving IT architecture.
Read more on WESTPOLE's Observability product offering by clicking the button below!