STORAGE AND INFRASTRUCTURE
OPTIMIZATION FOR HOSPITALS

A safe, secure and structured home for your critical data
The IT infrastructure components of your hospital (group) are even more critical than those of a financial institution. However, we often see that healthcare institutions can't obtain or maintain the same budgets to purchase, set up and manage these complex environments. Failure is not an option and institutions can't afford to lose data or connectivity. That's exactly where WESTPOLE comes in to support you throughout the whole journey, from start to follow-up!
Smooth operation and reliability
Temporary unavailability or theft of personal data and medical records may have the greatest impact on the operation of your organization. That's why it's very important to make the right strategic choices around your storage infrastructure to keep things running efficiently without hiccups.
Fully integrated solution
Storing and consulting a broad spectrum of file types can be a real struggle. Thanks to our integrated solution, we can accommodate different systems and applications so they can all speak the same language across the board. On top of that you can count on running different kinds of workloads and reliable archiving.
When ransomware infiltrates your system, it's already too late. Our solution is based on a secure infrastructure to prevent attacks or breaches in the first place. Data is encrypted and benefits from other features without impacting storage performance and other features such as mirroring, snapshot, deduplication and compression. Encryption keys can be managed externally (via Open Key management systems) or internally by the storage software.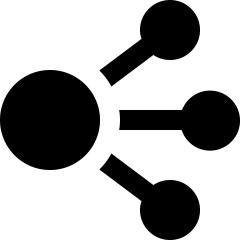 REDUCED SILO MANAGEMENT
Few technical silo's to manage thanks to centralized,
detailed dashboards and reporting.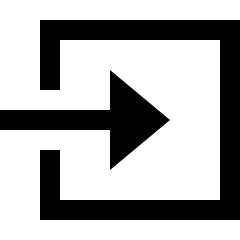 ACCESSIBILITY
Identify and access security for users and administrators are integrated with your existing IAM systems.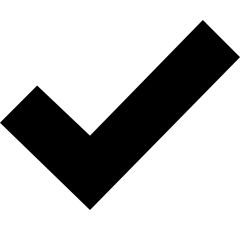 EASY TO USE
Highly intuitive to use, not always requiring expert knowledge for daily management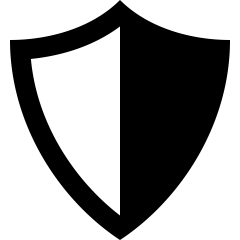 SECURE ENVIRONMENT
Intelligent anti-malware and data protection to prevent
disasters from any source.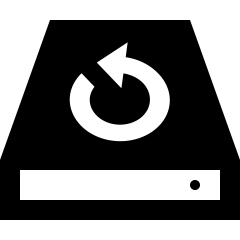 SWIFT RECOVERY
Efficient backups and disaster recovery allowing data to be restored to its original state super fast after a "successful" ransomware attack.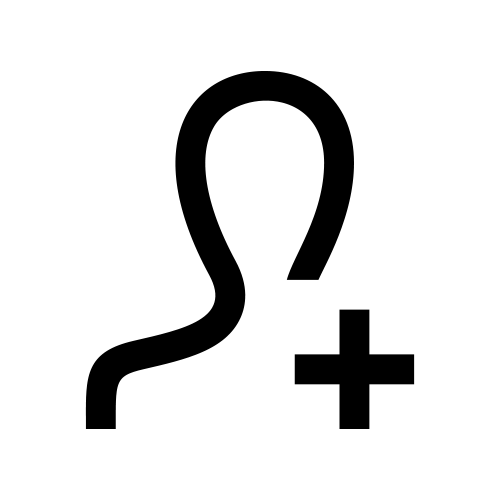 LOCAL SUPPORT
After-sales service where your IT departments have a single point of contact in Belgium, with local support.
Contact our dedicated Storage
and Infrastructure Expert!
Your organization evolves over time to continue to meet IT support and data protection needs.
WESTPOLE is here to help you stay ahead of the curve! Get in touch to learn about all the features and capabilities of our all-in-one storage solution.
Contact our Storage and Infrastructure Expert!