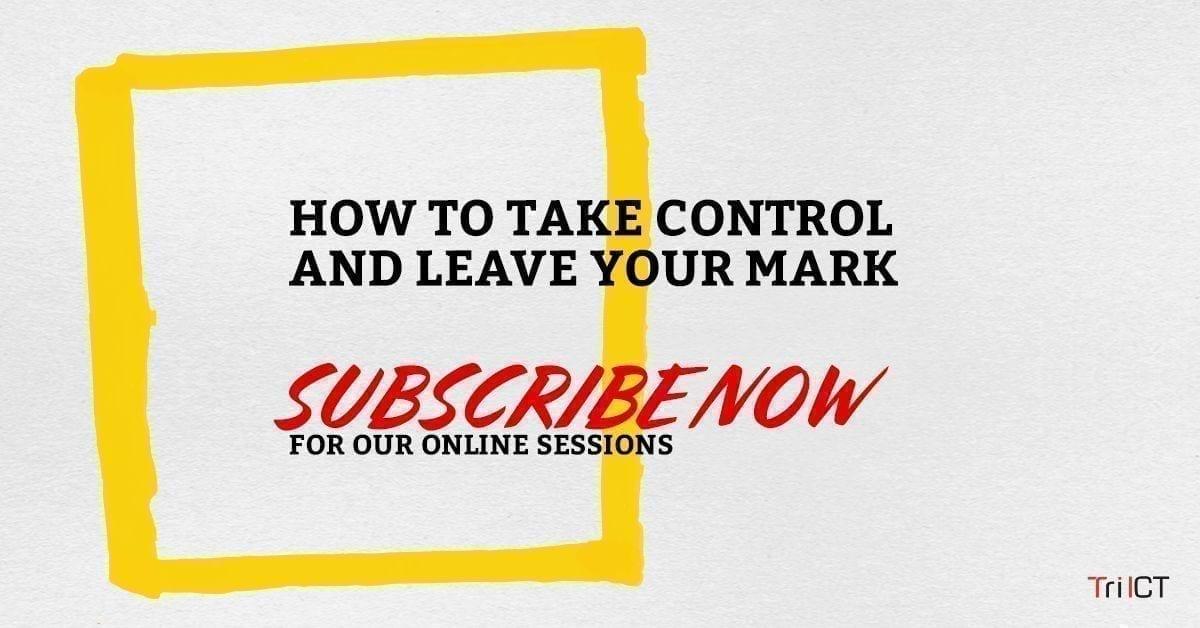 How to take control over your career, when change is the only constant?
Bart Donné, Generale Manager at WESTPOLE Benelux, will participate at TriFinance digital event "Leave your mark" with a mission: to answer this question by sharing his working experiences, his background and his recipe for success.
TriFinance/Tri-ICT is a consultancy company where the growth of people comes first, leading to better results for professionals and clients. TriFinance is a unique and contemporary service provider. Unique because of the 'new combination' ranging from advice (hands-on know-how) to implementation and operational support (do-how). Contemporary because of the network organization where knowledge and experience is naturally shared amongst dynamic professionals.
In few words, they help professionals to find purpose, to have an impact, to leave their mark.
Therefore, they are launching a series of online talks about career lessons and trends, featuring C-level executives such as Ann Desender (CFO Barco) and Marc Raisière (CEO Belfius), in addition to our Bart Donné, General Manager at WESTPOLE Benelux. All the guests successfully drive change in their organizations, and they inspire current and future generations.
The event counts on 6 online talks:
Financial Institutions, October 13
Technology Enablement, October 20
(Semi-)Public Sector, October 27
Corporates – Brussels and Wallonia, November 18
Corporates – Flanders, November 26
Jan Mühlfeit, Ret. Chairman Europe Microsoft, December 1
Bart Donné, together with Joachim De Vos, CEO at Living Tomorrow, will share his impressive track record in technology and IT, reflecting on his career choices and discuss the current trends and challenges within the industry.
Subscribe and (virtually) join us for the live broadcasts, and find out how to leave your mark!